Announcing the 2023 Awardees of the McNulty Prize Catalyst Fund
The 2023 McNulty Prize Catalyst Fund awardees are five leaders and organizations driving change in the United States, India, and the Middle East.
The McNulty Foundation and the Aspen Institute announced the 2023 recipients of the McNulty Prize Catalyst Fund, awarded annually to early-stage organizations that have demonstrated significant momentum with innovative models of change. This year, a total of $100,000 will be awarded across five promising leaders hailing from the United States, India and Lebanon. The recipients will be featured in a rapid-fire, virtual dialogue on Tuesday, March 28th at 11am ET exploring what it takes to create change in their communities. Register here.
While the five organizations are tackling distinct systemic challenges, they are all led by individuals whose deep expertise and personal experience have given them insight into how they might be solved. From emphasizing the importance of Black History in American education; to spurring the revolutionary potential of healthcare digitization in India; to addressing the urgent need for new relationships between neighborhoods and police; to incentivizing a focus on equity for aspiring physicians; to empowering communities to reclaim and regenerate public space with micro-forests; these organizations all seek to address deep-rooted challenges that perpetuate inequities in society.
Each of these leaders has unique insights, whether from public service, business, medicine or architecture, which have led them to create and champion innovative solutions that get at the heart of these difficult issues.
Meet the 2023 McNulty Prize Catalyst Fund awardees: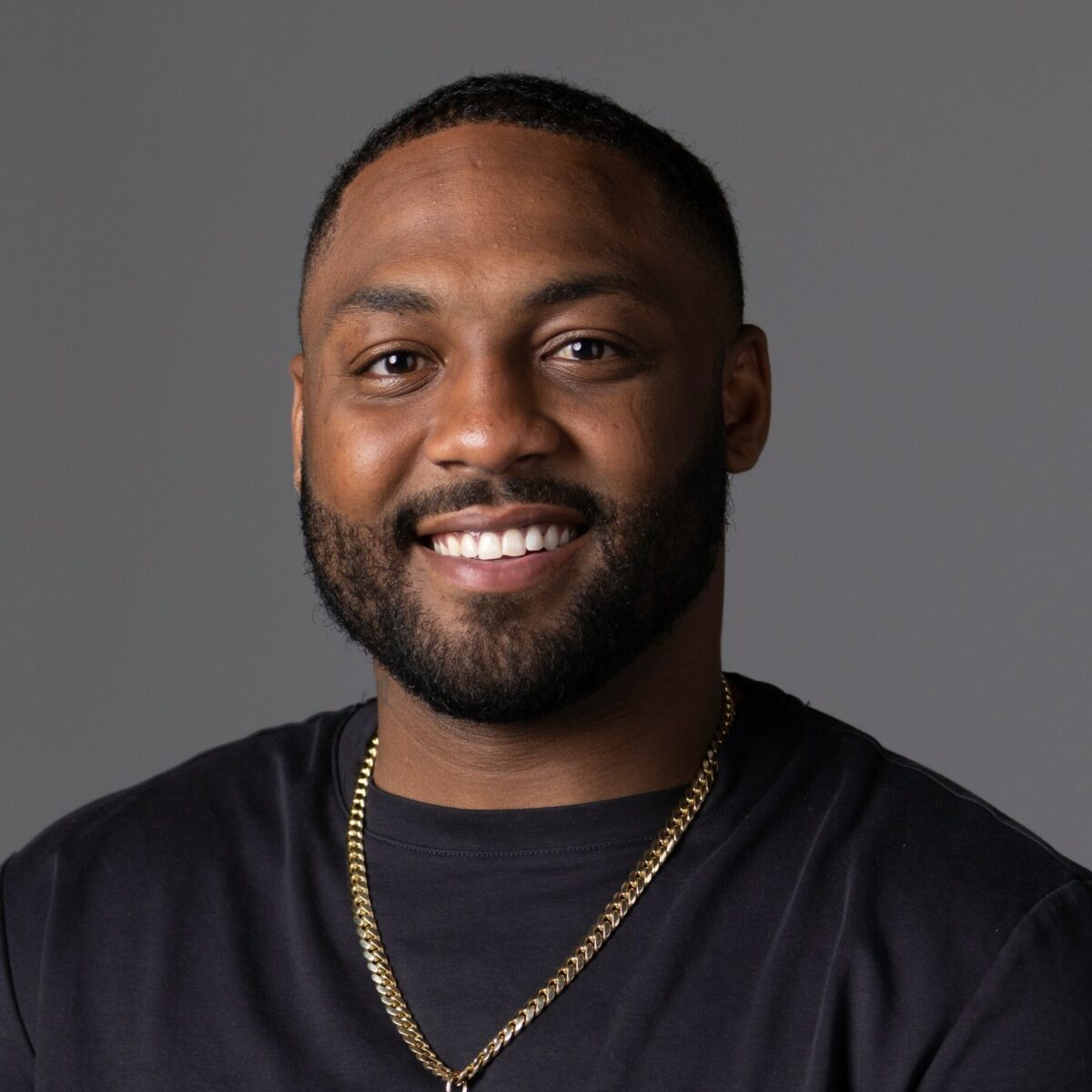 The Hear Foundation | United States

When Leon Ford was shot and paralyzed by police, he spent 10 years not only processing his own experience but engaging in activism to create a safe Pittsburgh. With the former Chief of Police, he co-founded The Hear Foundation, the first and only nonprofit in Pittsburgh dedicated to collaborating with community leaders, police, residents, and the city to create a safe, thriving community for all. The nonprofit funds opportunities for residents and police to work together to build strong relationships and address social issues.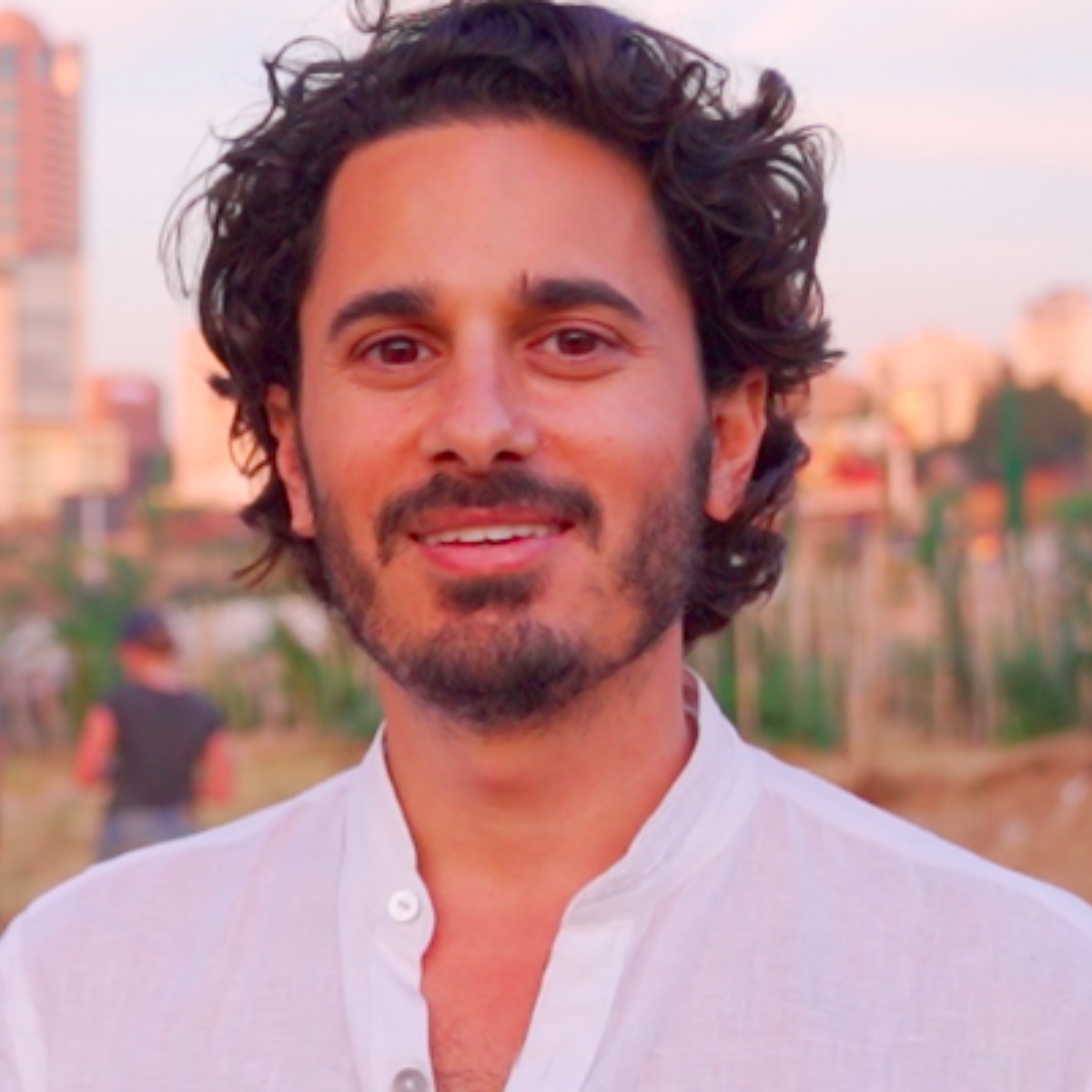 theOtherForest | Middle East

As urbanization and climate change threaten people in dense, polluted spaces, regenerative architect and forestmaker Adib Dada launched theOtherForest to plant dense microforests in degraded urban spaces and playgrounds. Currently with 12 projects across Lebanon and expanding across the region, these 'Miyawaki' forests become self-sustaining after 3 years. They remove pollution, reduce urban heat, and improve water infrastructure in addition to providing gathering places for displaced communities of humans and other organisms.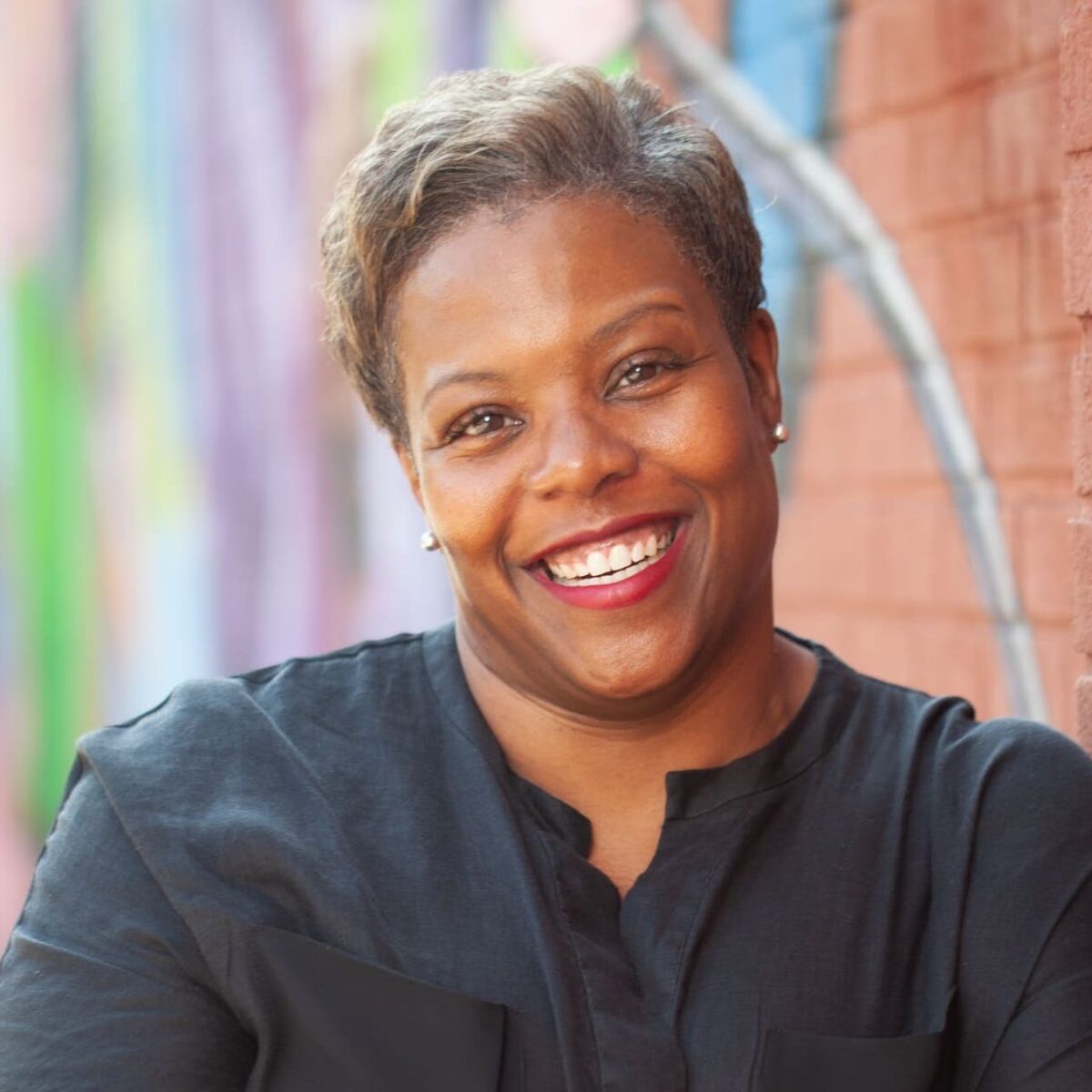 Reconstruction US | United States

Former DC schools Chancellor Kaya Henderson founded Reconstruction US to provide specialized courses in Black history and culture with the goal of reinforcing Black students' positive vision of themselves in the world and ensuring that all students understand the contributions of the Black community to American history. Reconstruction aims to triple the number of students served and explore new delivery methods to share its unique curricular offerings.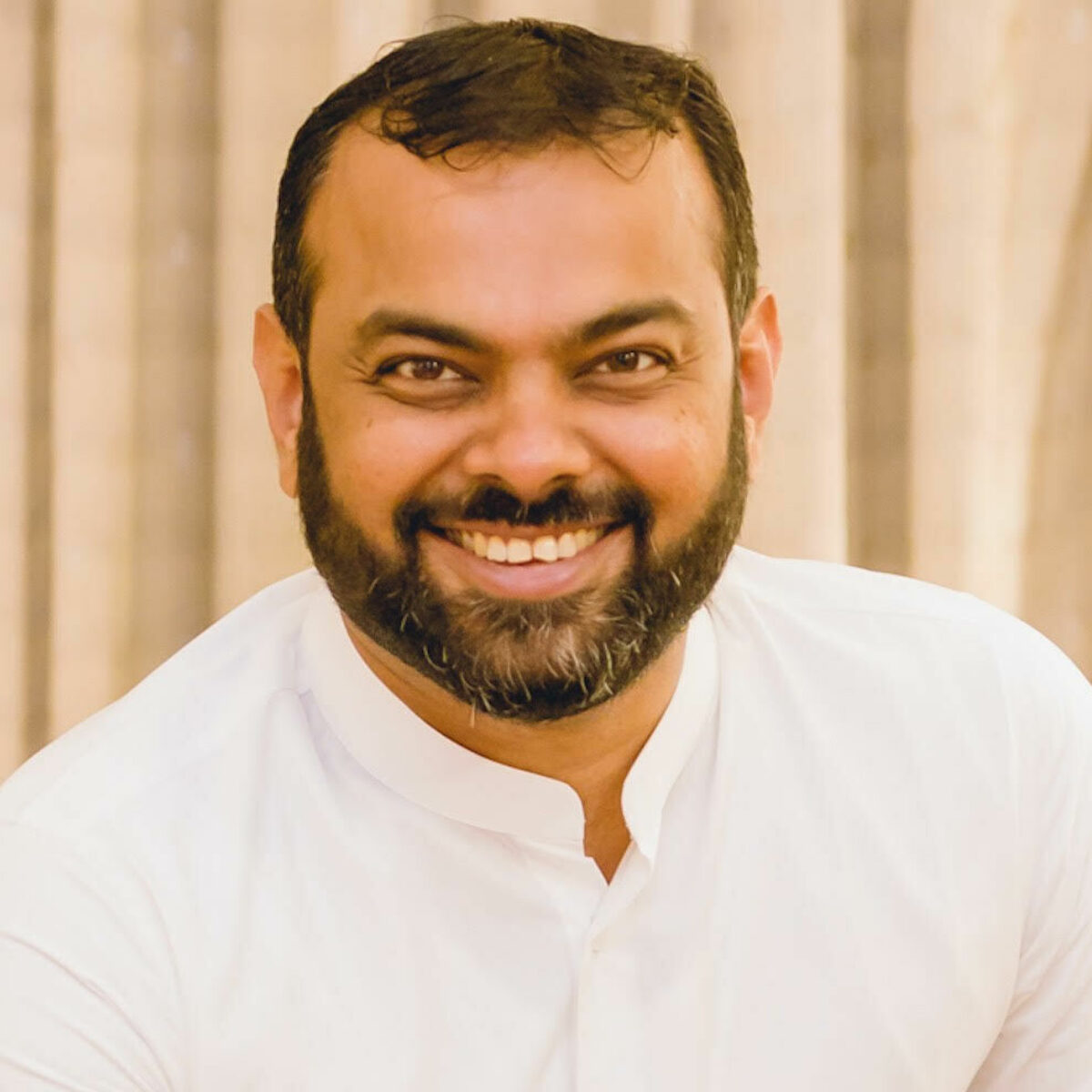 Swasth Alliance| India

Swasth Alliance led by CEO, Dr Ajay Nair is a population-scale multi-stakeholder collaborative that leverages digital technologies to drive healthcare inclusion and better health outcomes. Created in the public interest during the pandemic by volunteers and healthcare organisations, Swasth is empowered by wide partnerships (public, private, non-profit & academic) and has been instrumental in providing relief on a national scale during the crisis. We are currently working on one of the core digital building blocks in the Ayushman Bharat Digital Mission: The Health Claims Exchange (HCX). HCX is an effort to create common e-claims exchange standards, as well as to develop a digital platform to enable this exchange.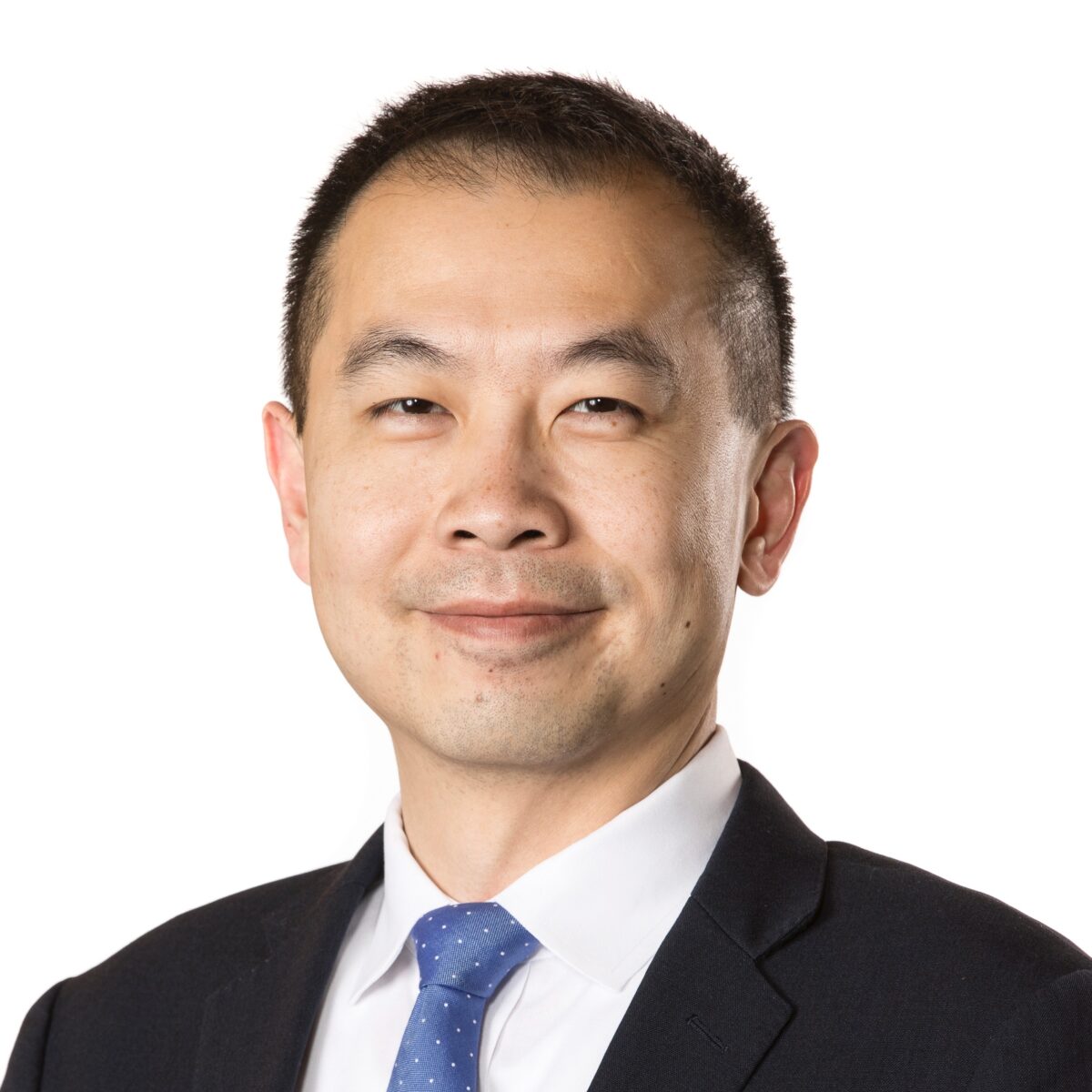 Aequitas Health | United States

In the competitive world of medical school, awards and distinctions can make or break careers—but no recognition exists for improving health equity through serving your community. Dr. Benson Hsu founded Aequitas Health to recognize and develop future physician leaders who want to address the US's glaring health inequities. They aim to expand the program across the nation by establishing chapters in 5-10 medical schools annually.

Join us for a special event, Challenging Unequal Systems: A Rapid-Fire Dialogue with Catalyst Fund Awardees. Meet the awardees and join them for a dynamic conversation on March 28 from 11am-12:15pm ET. Register here.
About the Catalyst Fund
The McNulty Foundation established the Catalyst Fund at the Aspen Institute in 2017 to provide unrestricted support to promising ventures led by Fellows of the Aspen Global Leadership Network. Having supported over 25 recipients from around the world, the Catalyst Fund boosts leaders and their organizations with funding and non-monetary support to reach the next level of impact.
The Fund has received over $1.3 million in contributions from David Blood, the Laurie M. Tisch Illumination Fund, the Nancy & George Walker Foundation, and many more, as well as a matching grant from the McNulty Foundation, all honoring the legacy of John P. McNulty.
The Catalyst Fund builds on more than a decade of impact with the John P. McNulty Prize, a $450,000 annual award that recognizes three Winners with moral courage, a vision for change, and a track record of bold and lasting impact. Learn more about the Catalyst Fund.

view all ideas