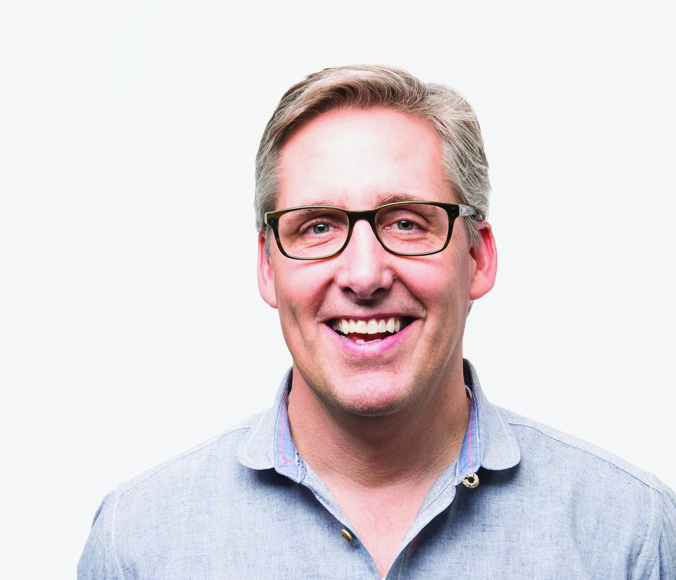 Brett Jenks has built an extensive career in global conservation. Before founding Rare in 1995, Brett built indigenous ecotourism enterprises in Latin America and helped local communities develop plans to manage community resources. In his more than two decades as the CEO of Rare, Brett has lead an impressive expansion of the organization's sustainable fishing programs around the world, and has introduced and scaled new methods of joining conservation and community development.

Around the world, coastal communities depend on fishing for food, income, and their way of life. However, many of these communities maintain unsustainable fishing practices and lack the tools to manage their tactics. This results in environmental degradation, over-fishing, and inconsistent returns. A program within Rare, Fish Forever seeks to empower communities with control over their fisheries, through community-based management and sustainability practices.
Fish Forever's comprehensive model has made incredible progress in combating an underrecognized issue. The venture's innovative tools include systems to regulate fishing area usage and a smartphone app to facilitate communication between stakeholders.
Fish Forever is making a big impact, in a traditionally underrecognized area of conservation. While 64% of global fisheries are overfished, less than 12% of global ocean philanthropy over the past ten years went to solving coastal overfishing. Fish Forever is taking a new approach to combating this issue - giving power back to local communities and enabling them to manage sustainable fishing practices independently.