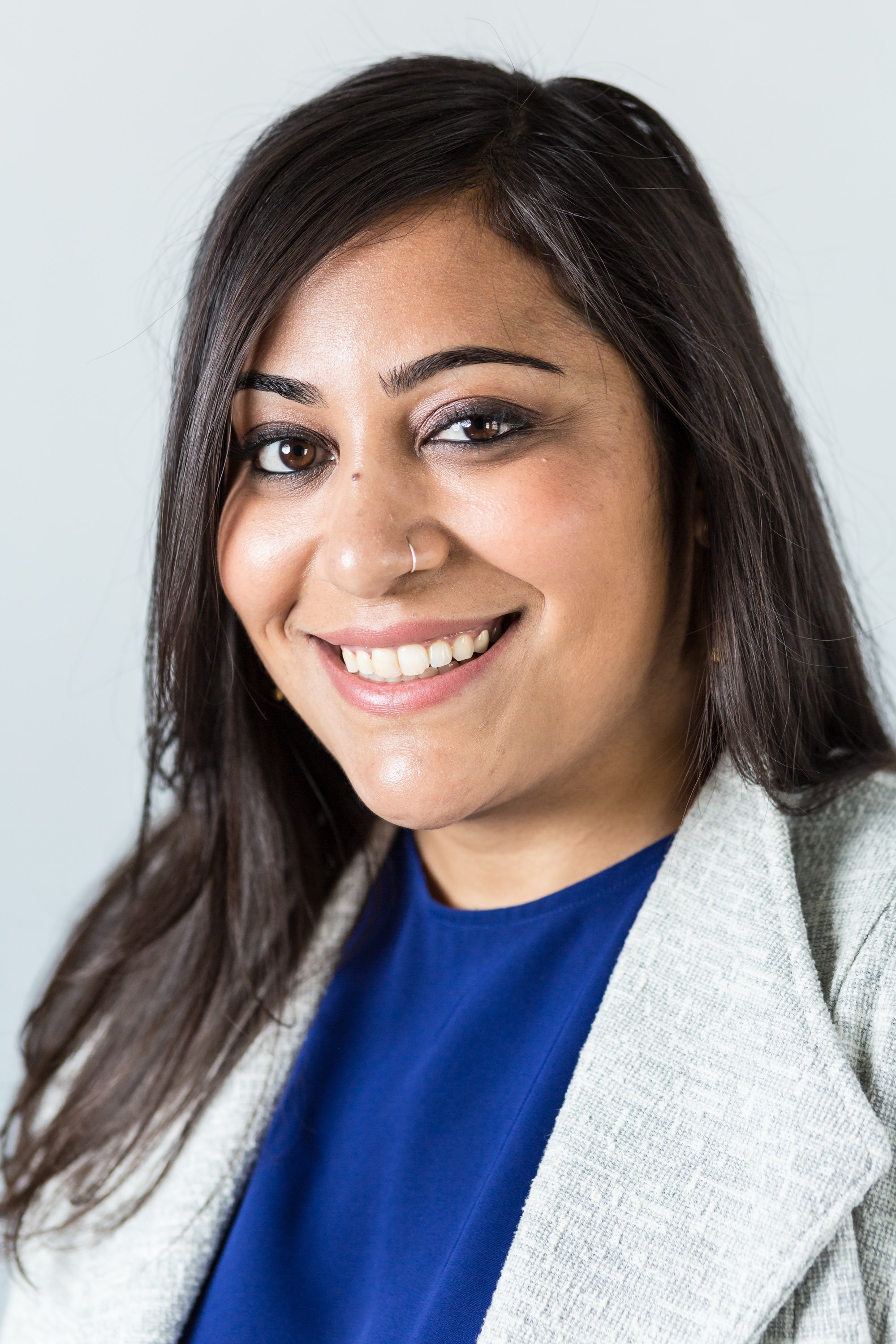 Nina Sawhney is the Program Director of the John P. and Anne Welsh McNulty Foundation, where she manages grantmaking and partnerships. In her role, Nina executes all aspects of the McNulty Prize, from identifying and cultivating exceptional social ventures, to leading due diligence, including conducting site visits and briefing the jury. Over the last four years, she has deepened the reach of the Prize, representing the Foundation at global forums and expanding and diversifying the pool of applicants and recipients. Nina played a critical role in creating the Catalyst Fund, which builds on the Prize to support social ventures poised to have significant impact.
Nina also oversees the Foundation's academic partnerships, which includes providing strategic support and serving on the selection committees for programs advancing women in science and math at Hunter College and Saint Joseph's University, and the women's leadership steering committee at Villanova.
Passionate about social justice and issues related to gender and sustainability, Nina previously supported the implementation of the Women's Empowerment Principles at the United Nations Global Compact, and was part of a team at Purpose to support Unilever in improving its sustainability. Earlier, Nina lived in Mumbai where she designed curriculum and trained principals on citizenship education, and taught young leaders with the Akanksha Foundation.
A Bay Area native, Nina holds a Masters in Public Administration from Columbia University's School of International and Public Affairs, and a Bachelor of Arts from the University of California - San Diego.