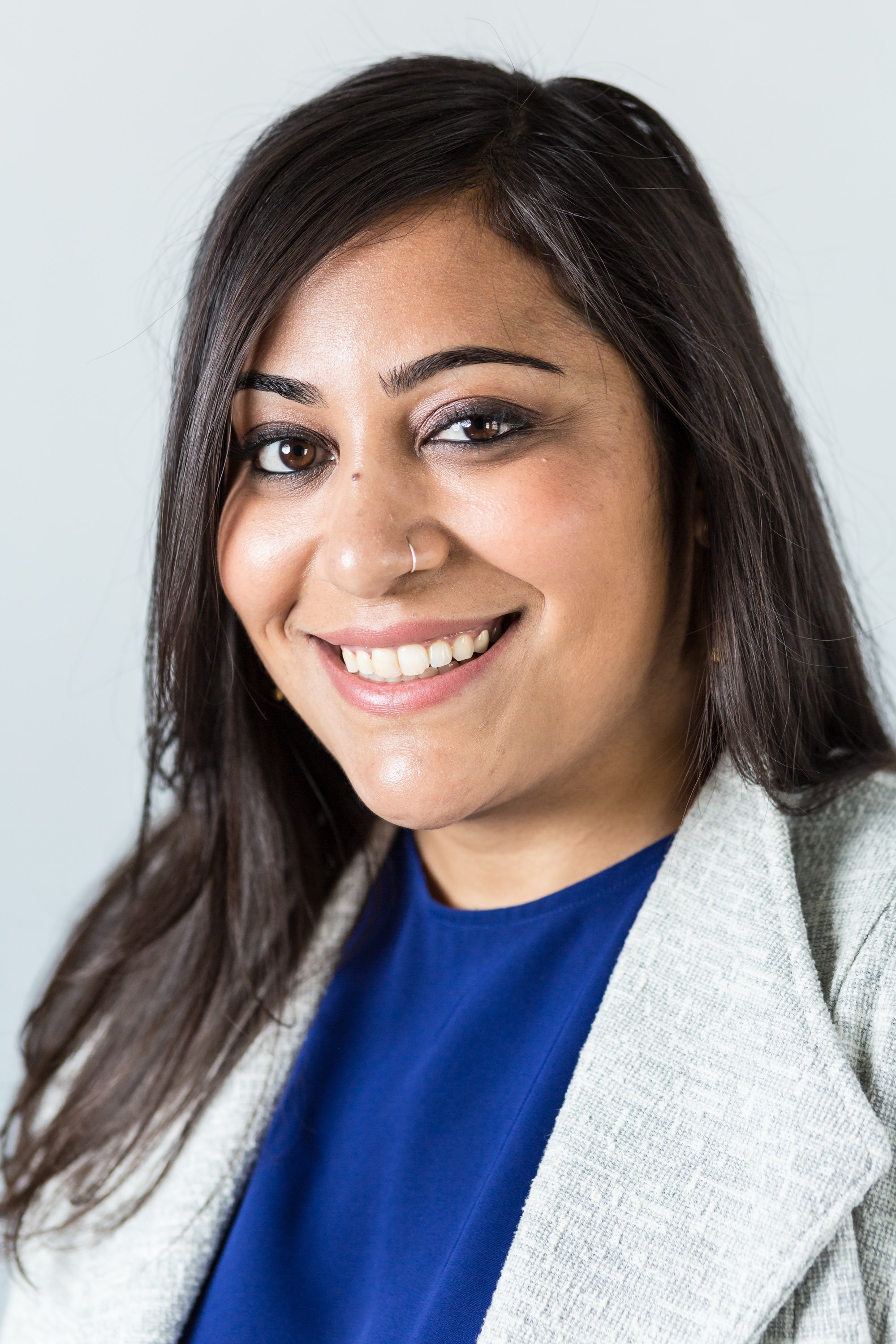 Nina Sawhney is the Program Director of the John P. and Anne Welsh McNulty Foundation, where she manages grantmaking and partnerships. In her role, Nina executes all aspects of the McNulty Prize, from identifying and cultivating exceptional social ventures, to leading due diligence, and supporting and amplifying the community of Winners. Nina played a critical role in creating the Catalyst Fund to support earlier stage social ventures, as well as the Global Response Fund during the COVID-19 pandemic, and other special programs. She oversees the Foundation's academic partnerships, including providing strategic support to programs advancing women in leadership.
She has worked as a consultant on issues related to diversity and gender policy, corporate sustainability, and program strategy for the UN Global Compact, Unilever and various nonprofits and social enterprises. She previously lived in Mumbai, where she designed, implemented, and trained school leaders on citizenship and education programs and curricula with the Akanksha Foundation, and taught in a youth leadership academy.
A Bay Area native, Nina holds an MPA from Columbia University's School of International and Public Affairs, and a BA from the University of California - San Diego.