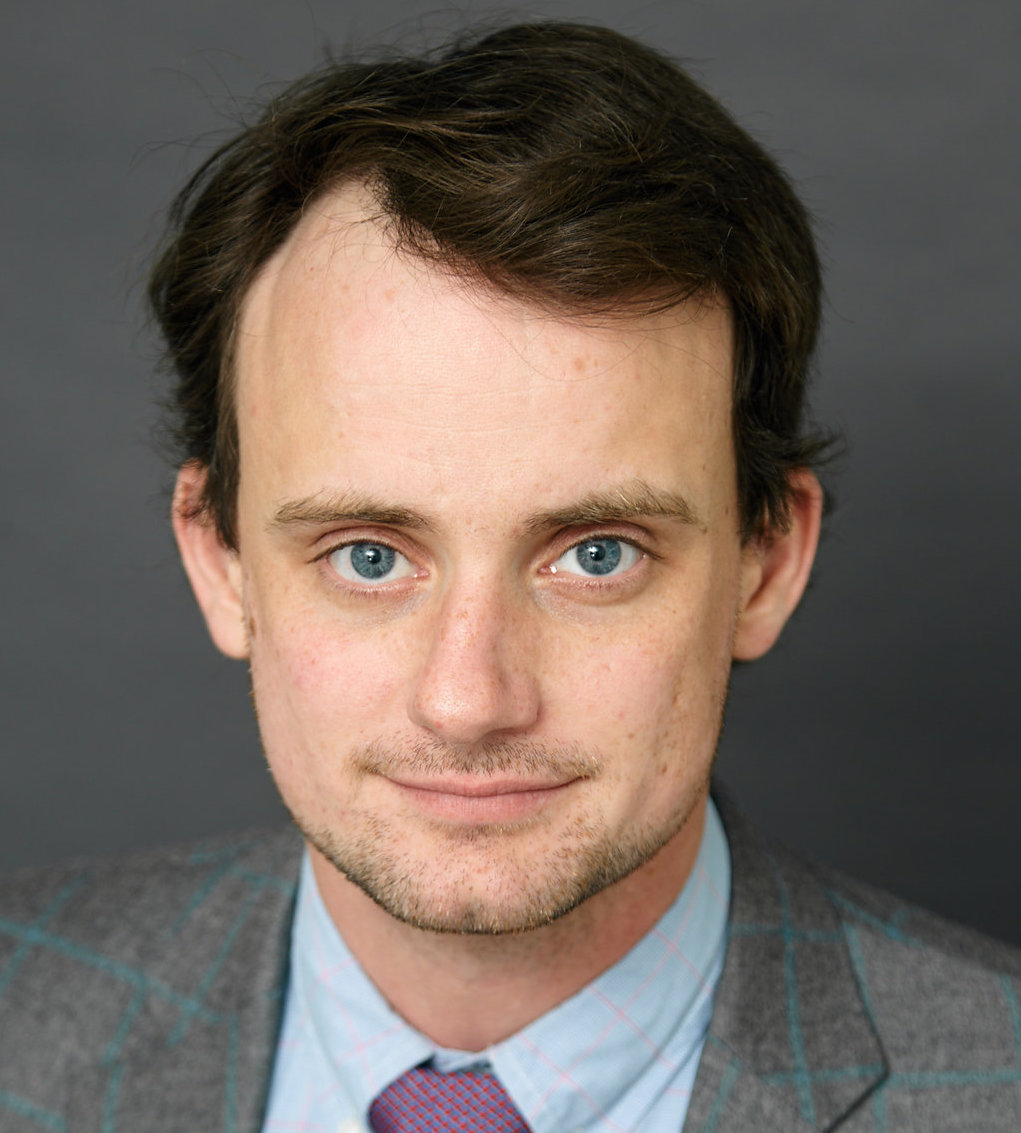 Johnny McNulty serves as the Director of Content for the John P. and Anne Welsh McNulty Foundation, articulating the organization's philosophy and mission.
Over the last decade, Johnny has launched and furthered the impact of the celebrated McNulty Prize, a series of new scholarship and leadership development programs, and the McNulty Catalyst Fund, which supports early stage social impact ventures. As a result of Johnny's work, the Foundation has been featured in the New York Times, Time magazine, and the Harvard Business Review. In our larger network, Johnny also has provided writing for laureates and partner organizations to help them further their messaging.
An experienced improv and sketch comedian, Johnny has built ties with the Foundation with American University's Center for Media and Social Impact, which connects comedians with nonprofits to transmit those organizations' messages in a creative way. Johnny has performed with the Upright Citizens Brigade Theater and contributed to SNL's 'Weekend Update.' He is a freelance contributor to The Onion and co-authored the book Please Fire Me: Posts from the Revolting Workplace.
Johnny spent four years as an editor and writer at SomeECards.com where he oversaw a team when the site reached up to 30 million readers each month. In past lives, Johnny interned for the Federal Reserve Bank of Philadelphia and worked as an analyst for the Institute for State Effectiveness under Dr. Ashraf Ghani, the former President of Afghanistan.
Johnny holds a bachelor's degree from the University of Pennsylvania.