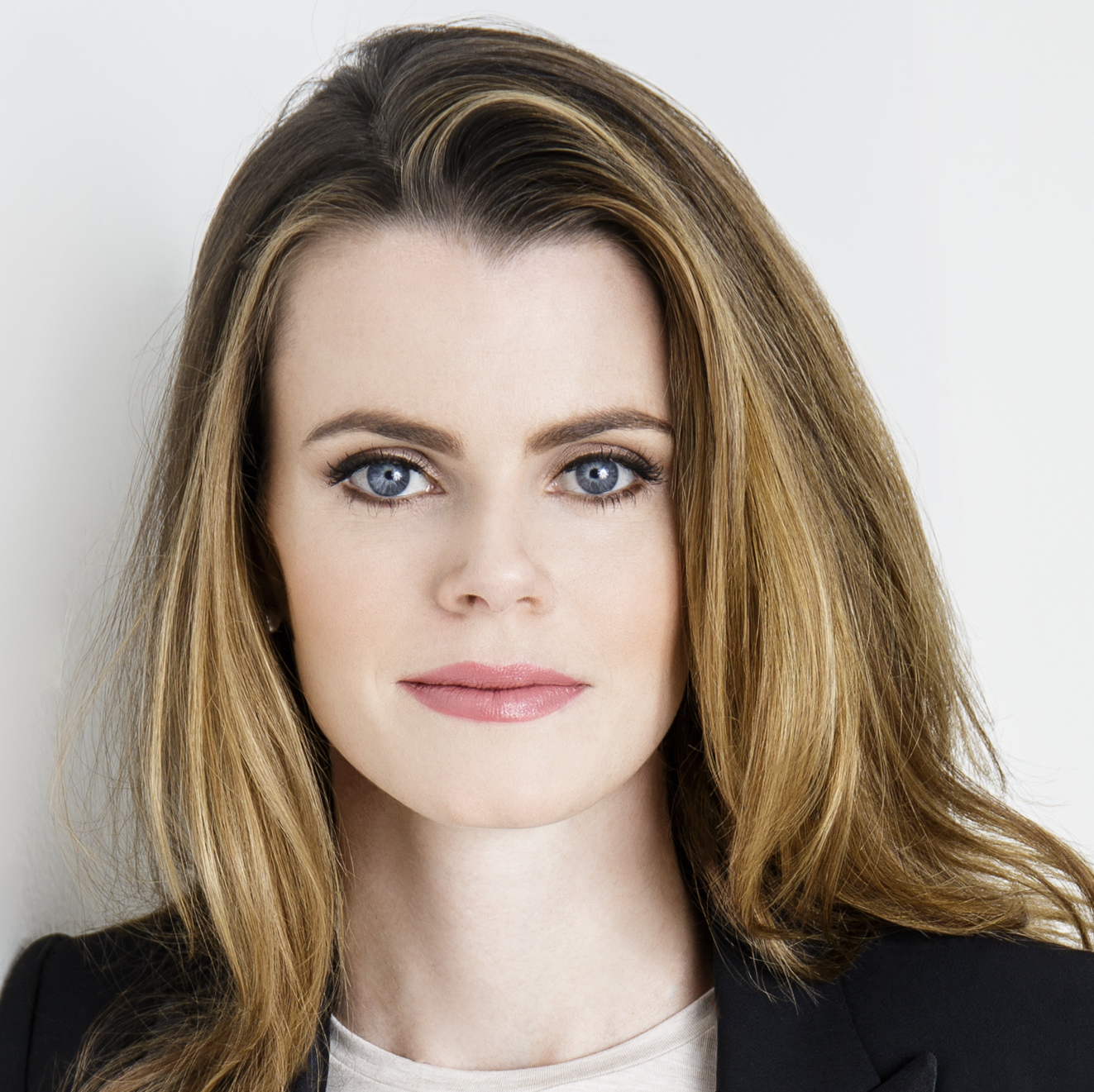 Brynne McNulty Rojas is an entrepreneur and executive with experience managing real estate investment and strategy at Selina and Goldman Sachs, and steering new ventures across the United States and Latin America. As Director of Strategic Engagement for the McNulty Foundation, Brynne supports other entrepreneurs around the world as they develop impactful businesses.
Brynne is co-founder and CEO of Vivi, a real estate technology startup in Latin America. This initiative builds upon her expertise earned as VP of Global Strategy at Selina, one of the world's fastest growing hospitality companies, which raised $100M at an $850M valuation. In this role, she reported to the CEO, served on the Executive Committee and oversaw Global Market Research and Growth Strategy, Investor Relations, Strategy, Partnerships, and M&A and Investments. Before joining Selina, Brynne worked in consulting at McKinsey & Co. and in real estate investing at Goldman Sachs.
Brynne is also spearheading an effort to work with local Colombian leaders to establish an Aspen Institute Initiative in Colombia: a long term, nonpartisan forum for debate on issues of critical importance to the country among a cross-section of Colombia's political, business, education, and non-profit leaders. As interim chair, Brynne has built this initiative – the first of its kind in South America – from the ground up by recruiting senior leaders, leading fundraising efforts, and developing the initiative's business model.
No stranger to launching bold efforts to address the world's most pressing challenges, Brynne supports other ambitious problem-solving ventures worldwide as the Director of Strategic Engagement for the McNulty Foundation. Brynne took a lead role in establishing the McNulty Prize, which has dedicated nearly $5 million to projects in 25 countries addressing barriers to health, education, and financial security and is awarded in partnership with the Aspen Institute. Her work at the McNulty Foundation extends to investing in leading students, especially women, who will someday tackle global challenges of their own. An advocate for young leaders, Brynne supports the McNulty Leadership Program at Wharton, the Anne Welsh McNulty Women's Institute at Villanova, and scholarship programs for women in math and science at Villanova University, Hunter College and St. Joseph's University.
Brynne received an MBA with High Distinction from Harvard Business School, where she was named a George F. Baker Scholar, the highest honor awarded by HBS. She received her BS from the Wharton School at the University of Pennsylvania with a dual concentration in Real Estate and Finance. At Penn, she walked on to the D1 Varsity Lacrosse team as a freshman and was a member of the 2007 Ivy League Championship-winning team. Brynne also sits on the New York Board of Peer Health Exchange, where she serves as Chair of the Governance Committee.
Brynne is a lifelong fan of the U.S. Women's National Soccer team, loves hiking in Bogota and Aspen, and has climbed Kilimanjaro with her brother Kevin. She lives in Latin America with her husband and their two children.