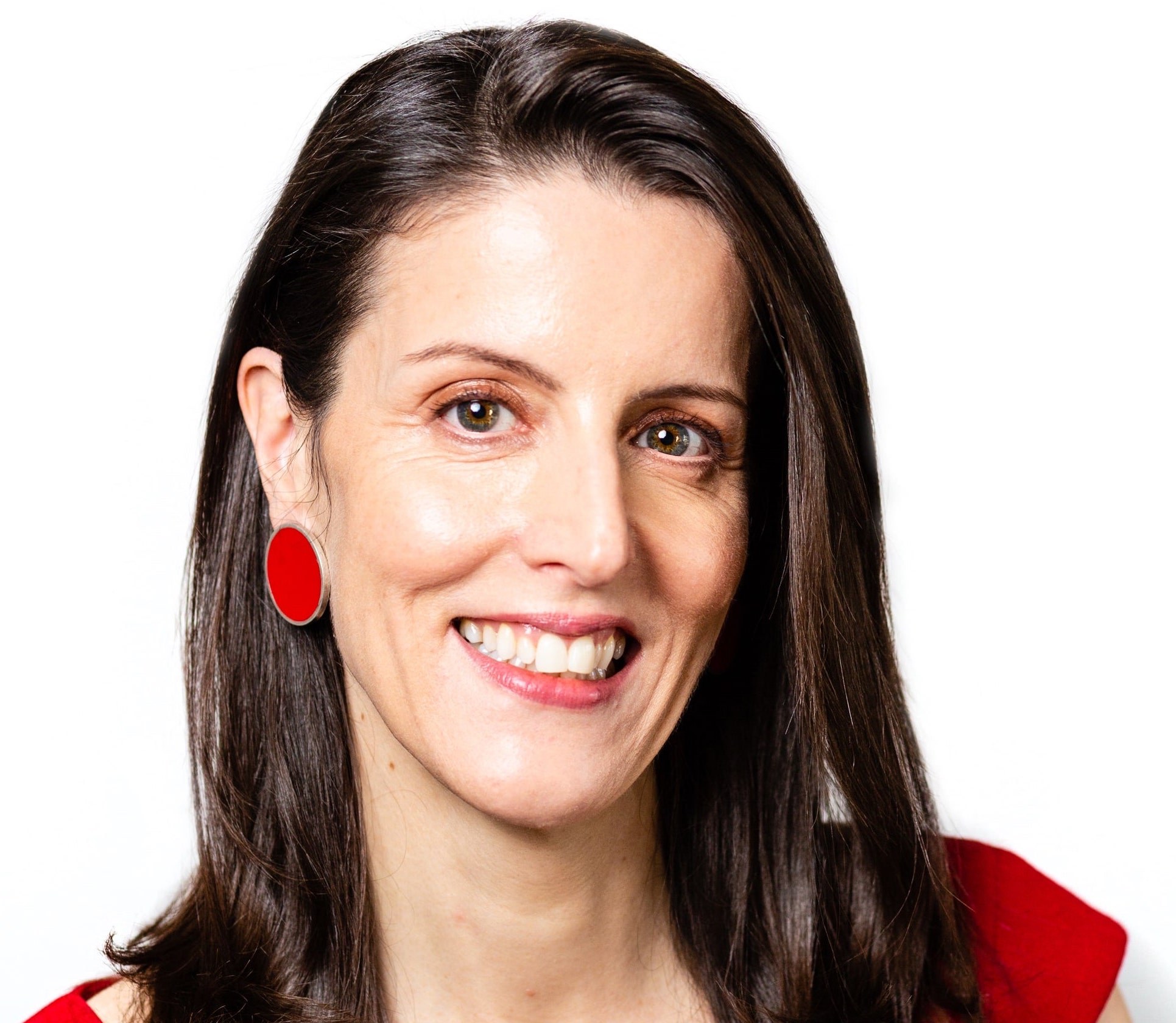 Aprile Age is the Executive Director of the John P. and Anne Welsh McNulty Foundation, where she has steered the New York City-based philanthropic organization to to the forefront of its field by successfully elevating social entrepreneurs and student leaders around the globe. Under her tenure, the Foundation has invested over $30 million and introduced a series of successful new initiatives including the celebrated McNulty Prize and scholarship and leadership development programs across the United States.
Working with the McNulty family and the Board of Directors, one of Aprile's earliest successes was launching The McNulty Prize, which was established to honor the late John P. McNulty and support individuals addressing barriers to health, education, and economic opportunity. Each year, Aprile works closely with jurors including former Secretary of State Madeleine Albright and Ford Foundation President Darren Walker to select prize recipients.
Aprile has also spearheaded a series of academic partnerships with the Wharton School at the University of Pennsylvania, Villanova University, St. Joseph's University, and Hunter College. Over the last three years, these institutions have received more than $18 million in support of leadership development among students, predominantly women, in science, math, and business.
Aprile sits on the boards of the Bulungula Incubator, a South African rural development NGO, and Ashesi University Foundation, which prepares entrepreneurial leaders with the skills they need to make change in Africa. She holds a Master of Architecture from Columbia University, and has taught at both Columbia University and Pratt Institute.