Student DREAMers Alliance magnifies the voice of DREAMers and provides them with leadership opportunities.
CATALYST FUND AWARDEE
The fate of the DREAMers - young people who grew up in America after arriving without documentation as young children - will largely be decided by state legislatures, which is why Adela Mendoza decided to equip them with the tools to advocate for themselves. Drawing inspiration from the Aspen Global Leadership Network seminar model, the Student DREAMers Alliance provides scholarship opportunities and financial assistance denied to them by the government. Most importantly, SDA provides leadership training, and the opportunities to meet and discuss the issues affecting their lives with South Carolina legislators from both parties. SDA gives young people facing a disadvantageous start the tools, confidence, and leadership skills needed to advocate for themselves, for the DREAM Act, and in life.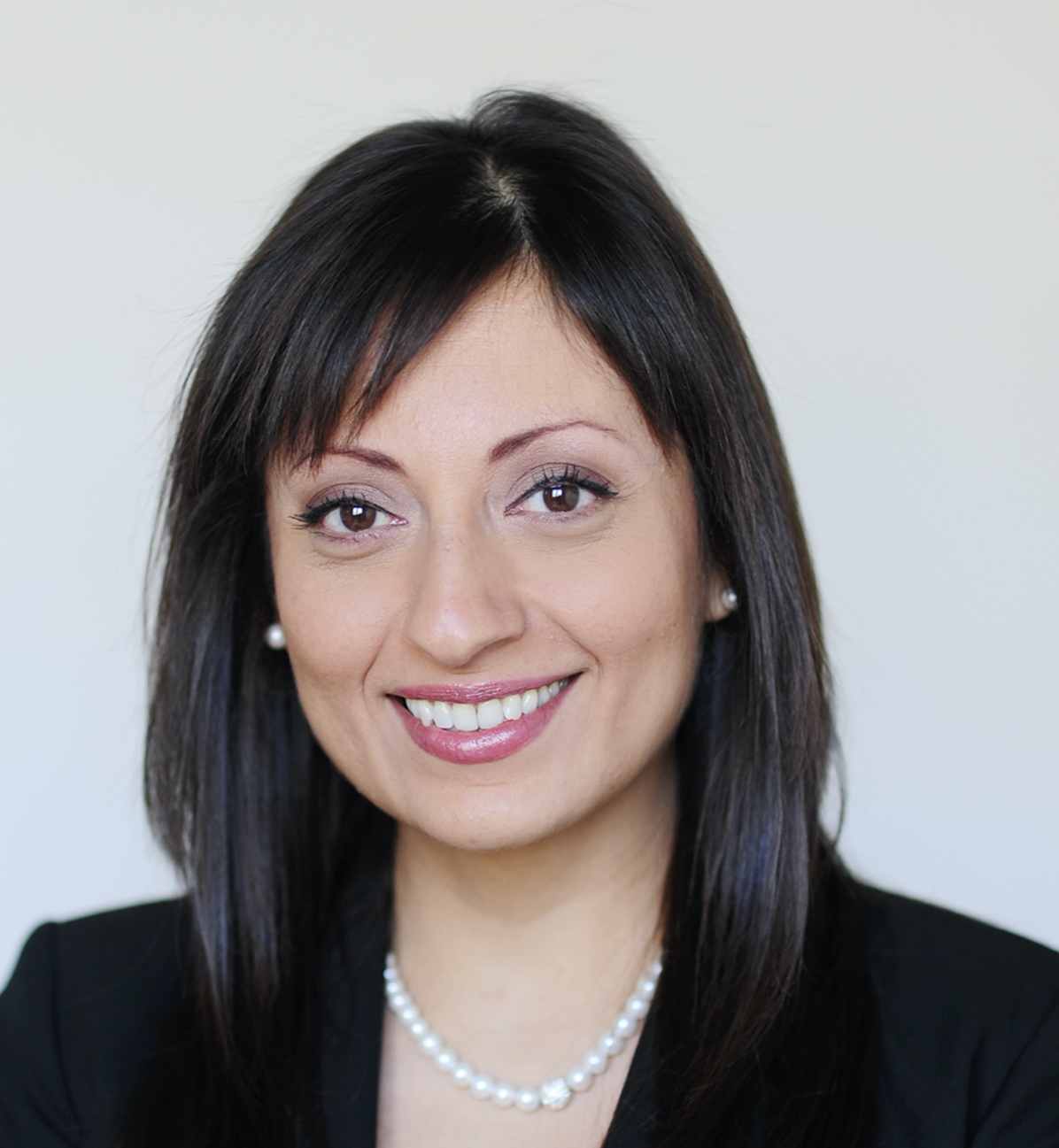 A resident of Greenville, SC, Adela Mendoza is the executive director of the Hispanic Alliance and the founder of the Student DREAMers Alliance. Adela has long advocated for immigrant rights and the protection of vulnerable people, including as the statewide program director for the South Carolina Immigrant Victims Network. She is also on the board of the Community Foundation of Greenville, and serves as the Vice-Chair of Leadership Development for the Greenville Chamber of Commerce, among other responsibilities.
50+
SC Dreamers so far
1,000,000+
Undocumented Americans with DACA status
45%
Increase in income when an undocumented person is approved for DACA status.
We help them push through the fear of speaking truth to power. We help DREAMers feel empowered to talk to legislators and suggest the changes that they want to see.
view all impact stories