How a fifth-generation farmer built a support network for rural farming communities
American farmers have been under increasing pressure year after year for decades, between industry consolidation, shrinking margins, and the hollowing out of rural communities. That stress and isolation has reached a breaking point during the pandemic, leading to a shocking rise in mental health problems and suicides. This is especially pronounced in South Carolina, where agriculture is the state's main industry. Fifth-generation farmer J.E.B. Wilson founded SC AgriWellness and successfully lobbied for state buy-in to promote awareness of mental health issues in rural communities, reduce stigma, and to provide access to treatment and support for individuals who might not live near them. SC AgriWellness plans to expand regionally to help the many similar communities in crisis.
We serve as a lifeline for farmers who feel like they've been left out. I hope that we change attitudes so when a farmer is in a bad situation, they will call knowing someone out there is willing to help.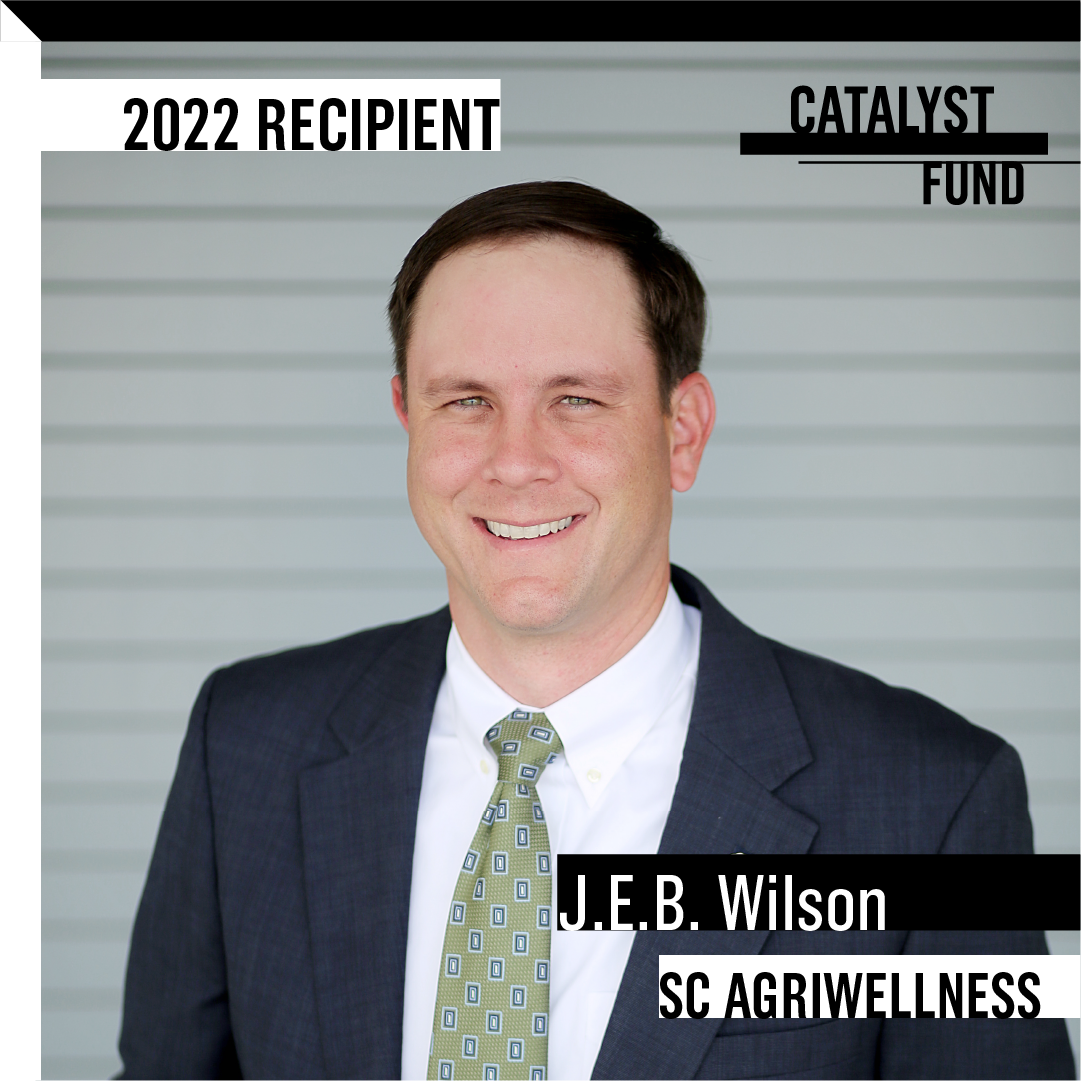 J.E.B. Wilson grows and delivers fresh fruits and vegetables throughout the Carolinas as the owner of the diversified family farm Cotton Hills Farm. JEB's involvement in South Carolina agriculture includes several positions in the SC Farm Bureau Federation, providing a voice for farmers to politicians and the public. JEP serves on the board of Spratt Savings Bank, the oldest community bank in the Carolinas.
view all impact stories