How this university in Nigeria is training the next generation of African leaders and entrepreneurs
Few countries possess the demographic potential of Nigeria's big, young, and entrepreneurial population, but few countries have as much corruption or see as many of their best minds leave home. As Nigeria's former Minister of Industry, Trade, and Investment, Okechukwu Enelamah realized the country needed a world-class business & technology university if it was going to retain talent and produce transformative leadership. Founded in 2019, the Nigerian University of Technology and Management (NUTM) is already training students from around the country and region. With a focus on high-quality teaching, peer mentorship, and fostering entrepreneurs, NUTM is growing rapidly on its mission to reverse the brain drain and build a vibrant future for Nigeria and the African continent.

NUTM was founded to address Africa's lack of quality higher education institutions and to develop leaders in technology and business who will drive the economic transformation of Africa.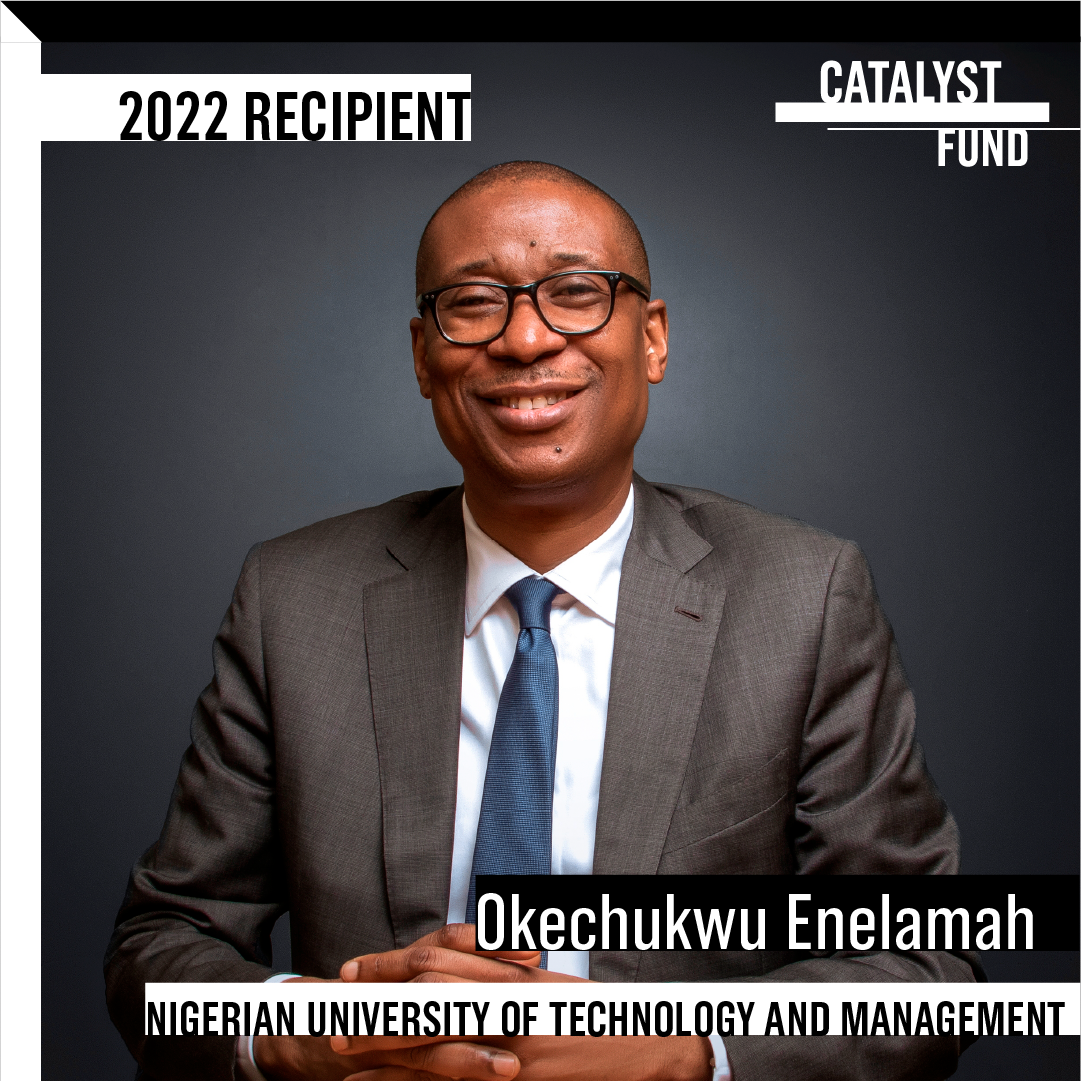 Originally trained in medicine, Dr. Okechukwu Enelamah earned his MBA from Harvard in 1994 and worked in accounting and investment management at Arthur Anderson, Goldman Sachs, and Zephyr Management before founding African Capital Advisors in 1997, where he worked until President Buhari tapped Enelamah to be the Minister of Industry, Trade, and Investment from 2015-2019. Dr. Enelamah currently serves as the chairman of NUTM governing board.

42%
of NUTM's scholars are women
70%
of NUTM alumni are already pursuing entrepreneurial endeavors within 2 months of graduation
35%
of youth in Nigeria are unemployed
view all impact stories