Through sustainable dairy farming, Milk Mantra is disrupting an industry and lifting farmers out of poverty
McNULTY PRIZE LAUREATE
Tens of thousands of small-scale dairy farms dot the fertile plains of Odisha, one of India's least developed, most impoverished regions. Traditionally, dairy farmers here—many who depend on only 1-2 cows—rely on middlemen to transport and sell their products to large, out-of-state dairy companies. Founded by Srikumar Misra in 2009, Milk Mantra is a for-profit dairy enterprise that aims to reinvent the supply chain in Eastern India by purchasing dairy directly from farmers, bolstering their revenue streams, and pulling them out of poverty. Milk Mantra furthers these goals by providing dairy farmers with holistic support and extension services, all fully integrated into the core business.
70,000+
Farmers' livelihoods improved
57%
Increase in dairy income over 5 years
4,276
Financial loans provided
300,000
Households supplied with fresh milk daily
$3.14 million
Revenue in 2020
$1.3M
First-ever profit, fiscal year 2021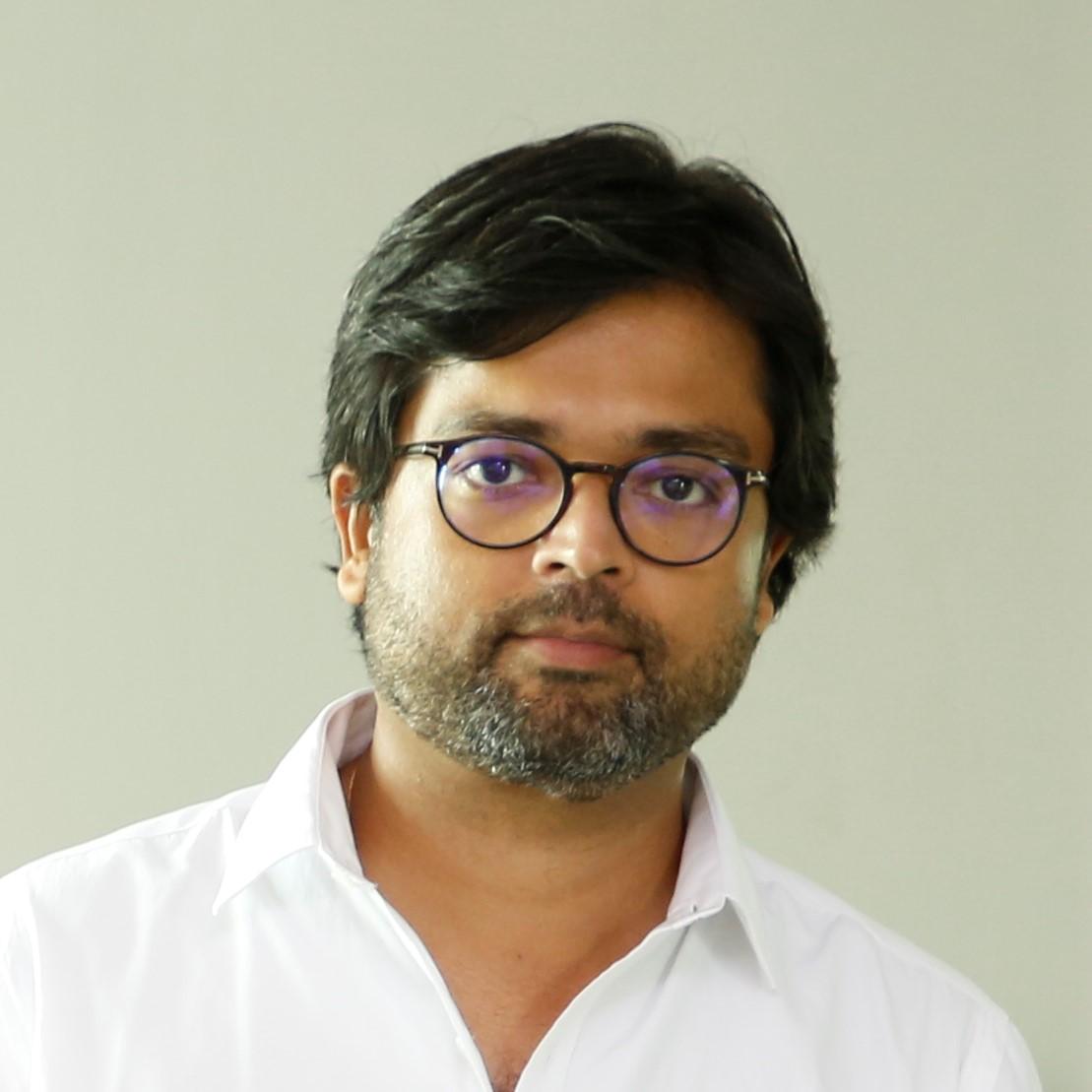 Srikumar was working as a senior executive with Tetley in London when he recognized that the cycle of poverty in his home state of Odisha might be broken with innovative, socially-conscious business models. Stirred to action, Srikumar left London and sought to raise venture capital funding from impact investors—a first for agri-food startups in India. Utilizing this support, he was able to develop partnerships with thousands of small-scale farmers, and build economic infrastructure in Odisha from the ground up for the dairy enterprise.

Milk Mantra is not just a dairy company, it is a pioneering venture that creates innovative products that consumers love, and has responsible impact baked into its DNA.
Milk Mantra differentiates itself from the competition through both the extensions services it offers to farmers and its sustainable, ethical sourcing strategy. Through the program, farmers enter into a direct partnership with Milk Mantra and are provided with a menu of services such as loans and mobile banking, cloud-based technology platforms that track personal sales metrics, and access to training and veterinary camps. Together, these services have enhanced productivity, improved health treatment, and empowered farmers across the region.
Since its inception in 2013, Milk Mantra has impacted over 58,000 farmers. Over the past 5 years in Milk Mantra districts, farmers' productivity has increased by 31%, and their dairy income has increased by 57%. This feedback loop allows farmers to purchase more cows and equipment, and to send their children to school, building them a path out of poverty. Children's literacy rates in the region, for example, have increased 9-15% in districts where Milk Mantra operates. Milk Mantra is impacting over 300,000 lives positively and recurrently, and Srikumar has initiated bold plans to expand the program to cover over 1 million people within the next 5-7 years.
view all impact stories