By reducing teen pregnancy and supporting girls' education and leadership, Las Claras is breaking a cycle of poverty and exclusion.
CATALYST FUND AWARDEE
Las Claras, an initiative of Vital Voices Panama, seeks to improve the life trajectories of young women and teen moms. Through providing opportunities to stay in school and go through leadership and career education, their programs reduce the negative impact that teen pregnancy can have, and seek to lower teen pregnancy rates all together.
I thought all my doors had been closed. My mom was also a teen mom, and when she saw the announcement for Las Claras, she didn't hesitate to tell me to apply. Las Claras teaches us to value ourselves and to believe in our dreams.
Low levels of sex education and a culture of machismo contribute to high rates of teen pregnancy, the impact of which is worsened by stigmas that force expecting teens out of school and young mothers to stay home and not work. This forced isolation is also a risk factor for higher rates of domestic violence. All of this virtually guarantees their daughters will experience similar circumstances. The result is a cycle of exclusion and poverty that is almost impossible to break from within.
Las Claras interrupts this cycle with a holistic model that emphasizes both school and career training, helps women avoid unwanted marriages, helps teens avoid pregnancy, and helps ensure young mothers remain in social and economic life. Indeed, with the leadership education in addition to career skills, Las Claras ensures women who graduate from its programs are out front and thriving.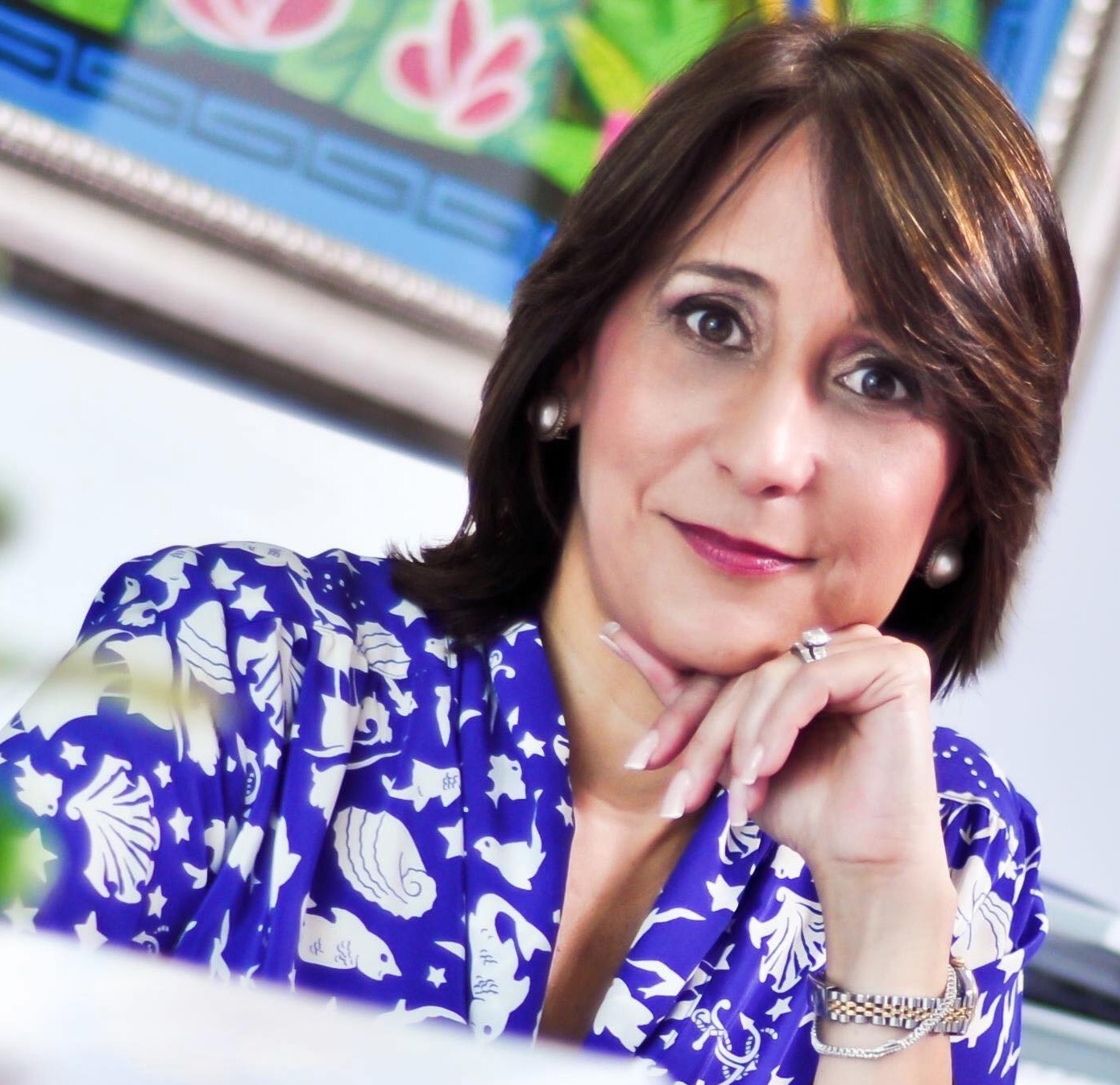 Gisela Porras, Panama's former Vice Minister of Finance, is working to eradicate harmful conditions for women and girls that perpetuate poverty and social exclusion.

Porras is also the founder of Voces Vitales (Vital Voices) Panama, which brings together women from the business, public, and non-profit sector to advance women's issues and women's leadership. She currently serves as their Chair.

Over 30%
Births in Panama resulting from teen pregnancies
75%
Teen mothers who drop out of school
250
Number of women in Las Claras in 2020
view all impact stories