Grapevine Health uses trusted voices to get medical truths out to vulnerable communities
Public health requires public trust in medicine, but history has left that trust in short supply in some areas, particularly in Black and Hispanic communities. That trust can be best rebuilt by voices from those communities, which is why Dr. Lisa Fitzpatrick, a physician, epidemiologist, and public health advocate, founded Grapevine Health to get important scientific and health information into vulnerable communities from sources they trust. This mission has become even more important during Covid-19, which has disproportionately impacted these communities. Through a combination of online videos, in-person community outreach, speaking events, and partnerships with local health providers, Grapevine Health has been able to transform perceptions in Washington DC, one of the hardest-hit cities in America, and beyond.
1 million+
video views on Grapevine Health's official youtube channel
200+
people engaged through on-the-ground outreach campaigns to dispel vaccine misinformation
3000+
youtube subscribers
Despite the wealth of health resources available, underserved populations lack access to relatable, trustworthy and simplified health information.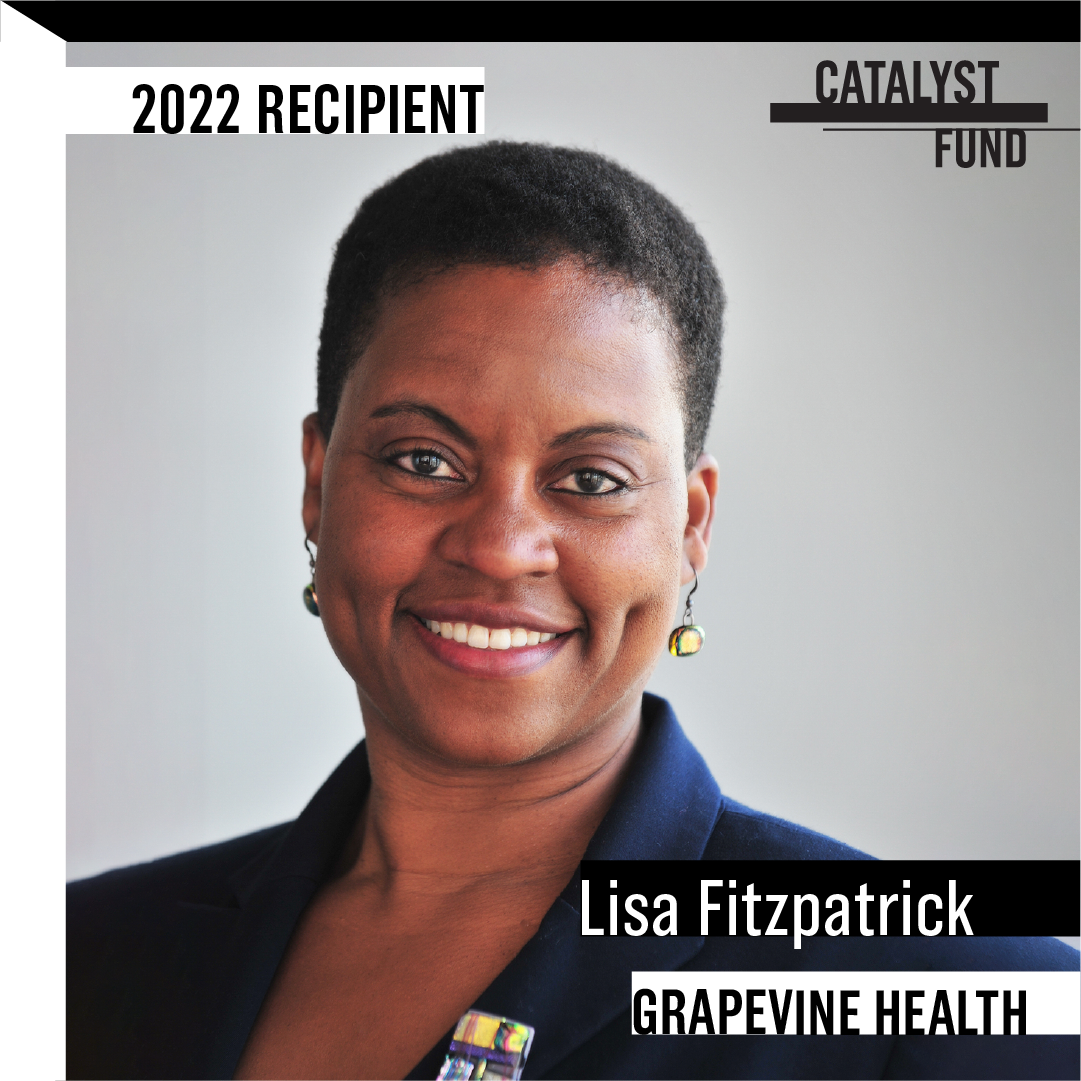 Dr. Lisa Fitzpatrick is an expert on public health, epidemiology, and the health systems of Washington, D.C. in particular. Her career has spanned academia, government, and health, taking her from the CDC's elite Epidemic Intelligence Service, to George Washington University, to running DC's Medicaid program. Dr. Fitzpatrick is an Aspen Global Leadership Network Fellow, an Aspen Health Innovators Fellow, and a member of the Institute of Medicine/National Academy of Sciences Roundtable on Health Literacy.

view all impact stories