When Food Systems Fail, Edesia Stands Between Children And Malnutrition
McNULTY PRIZE WINNER
No human being can have a fair shot at life without receiving adequate nutrition in childhood. Children with the most severe forms of malnutrition are left with lifelong negative health impacts — unless treated quickly. Edesia, a self-sustaining social enterprise founded by Navyn Salem, is working tirelessly to eradicate malnutrition and give every child a healthy start. Edesia is one of the world's leading producers of ready-to-use therapeutic foods (RUTFs), which treat, prevent, and fully rehabilitate children with varying stages of malnutrition. Their products are distributed by USAID, the World Food Programme, UNICEF, and local partners to children at the frontlines of war, natural disasters, and other emergencies. From their factory in Rhode Island, staffed largely by refugees from the areas they serve, Edesia produced enough food in 2021 to treat and prevent malnutrition in 2.5 million children, and now they are working to double their production capacity.
We can't look away from the global crisis of malnutrition. It seems unsolvable but it's not — we know exactly what to do.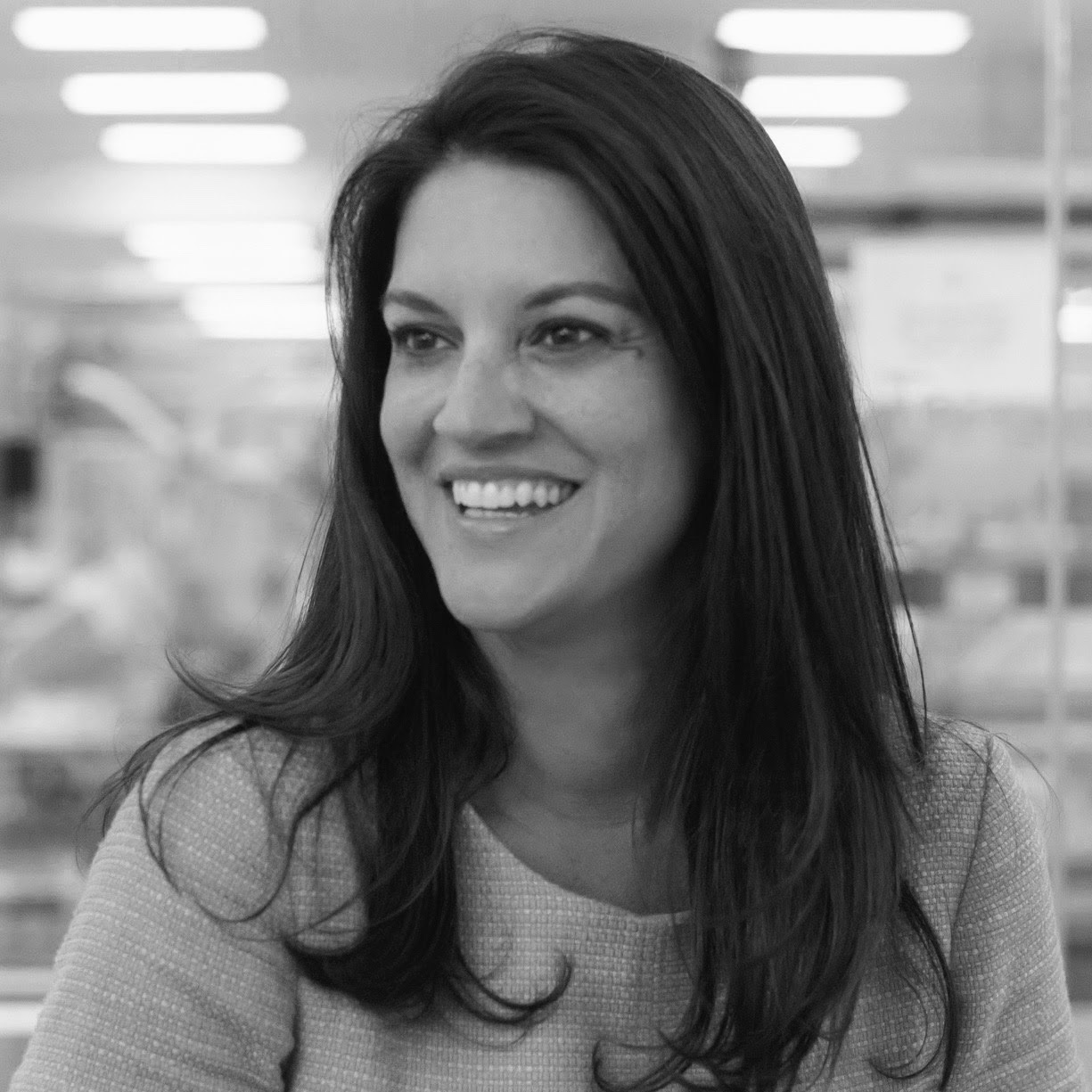 On a trip to visit her father's homeland in Tanzania, Navyn was spurred into action after seeing the fatal effects of malnutrition and learning the scope of this preventable condition. "Malnutrition was killing three million children every single year from something that seemed to be completely preventable. This issue really resonated with me because my daughters were in that age group." Recognizing this gap in our food system, Navyn built Edesia to source and manufacture these therapeutic foods and research and develop new ones.

Graduated with a B.A in Communications from Boston College.
Founded Edesia in 2007
In 2010, production begins in Rhode Island Factory.
In the first year of production, over 280,000 children reached.
A 2014 Henry Crown Fellow at the Aspen Global Leadership Network.
A Winner of the 2022 McNulty Prize.
22%
of children face stunted growth due to malnutrition
3 million
children die every year due to malnutrition
after 2 years
of age, stunting due to malnutrition is irreversible
Before the therapeutic foods produced by Edesia, severe childhood malnutrition could only be treated by a lengthy hospital stay. This was a major burden on parents, as hospitals or clinics in these contexts are often a long journey away. Additionally, treatment centers could only serve as many children as there were clinic beds. Now, health workers can simply hand parents a box and the parents can treat their own children at home. Navyn says, "when that child goes to school for the rest of her life, she will have the tools she needs to study, to learn, to be a productive member of her community."

While fighting malnutrition, Edesia also innovates products to solve other nutrition challenges, such as increased hunger during the pandemic, elderly nutrition, and allergy prevention in children. Edesia collaborates with governments and partners worldwide to get their products where they are needed, and is contributing to a more resilient and sustainable world emergency food system. Edesia acts intentionally to avoid competing with or replacing local crops, and they support nations all over the world in building their own RUTF factories, so that these products are locally sourced. They are doubling their production capacity to address the growing disruptions caused by the war in Ukraine, climate change, and other crises. In addition to being the largest—and the only US-based—non-profit producing these foods, Edesia's role in innovation, research and development, and advocacy is helping to prioritize nutrition on the US and global policy agendas.

17 million+
malnourished children in 60+ countries reached by Edesia
1.5 million
packets of food are produced daily at Edesia's factory
over 90%
effective in treating children successfully
view all impact stories