This incubator is propelling South Africa's tech economy, and ensuring it works for everyone.
McNULTY PRIZE LAUREATE
South Africa remains one of the world's most unequal societies. Emerging from Apartheid 20 years ago, the country's economy was dominated by agriculture and mining. The technology sector booming elsewhere around the world remained largely dormant on the Cape, impeded by unequal educational opportunities for black and white citizens. Further, the youth unemployment rate in the country is 55%, one of the worst in the world. Recognizing all this, Joshin Raghubar, a serial entrepreneur and technologist, founded the Cape Innovation and Technology Initiative to "future-proof" South Africa's economy and to ensure greater and more equal access to badly-needed tech jobs.
10,000+
Jobs created in new companies
1,200
Previously-unemployed young people placed into tech jobs
#1
Tech hub in Africa according to Endeavor Insights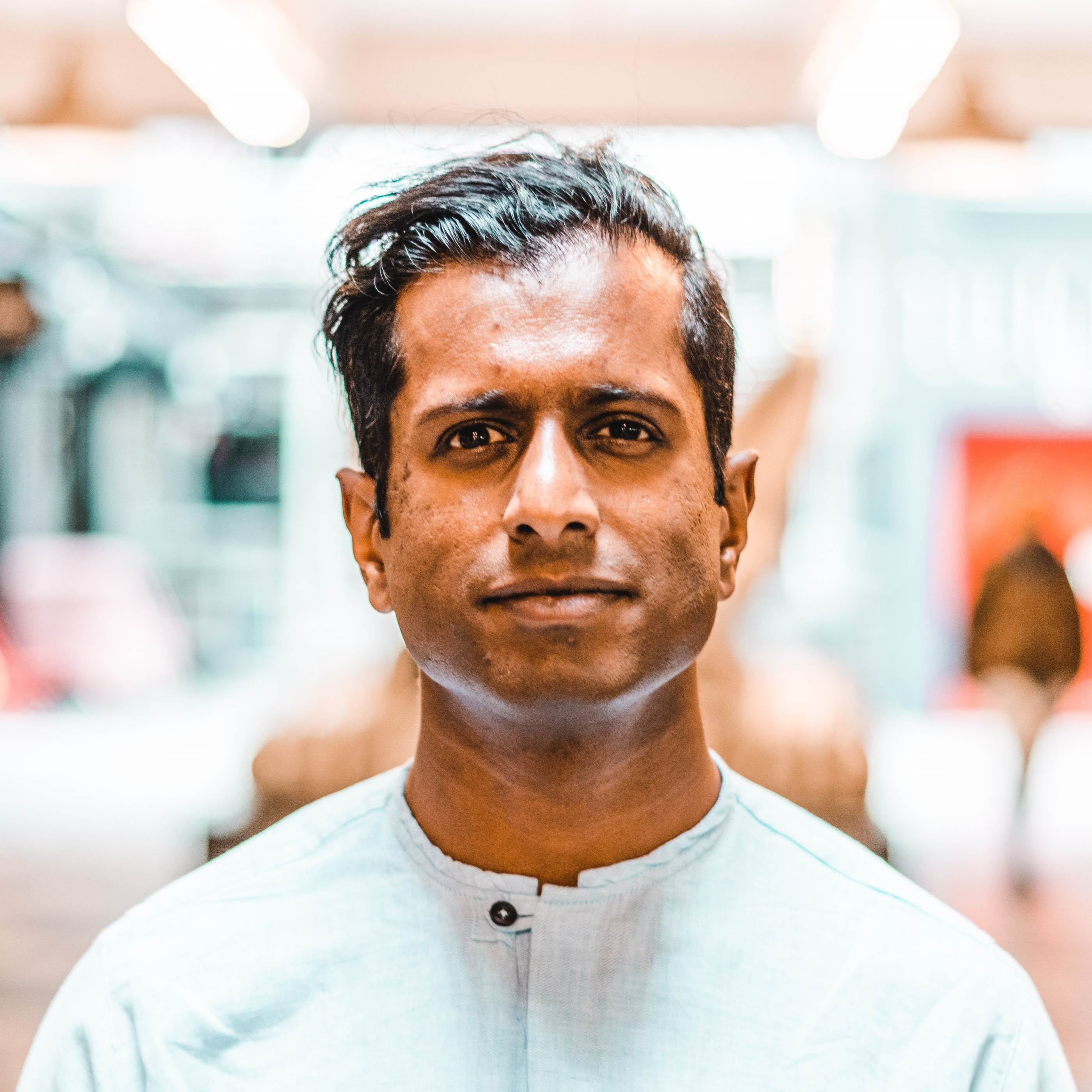 Joshin previously founded a slew of tech start-ups and businesses in South Africa, including a Pan-African customer engagement agency, a digital media performance firm, and a youth empowerment non-profit. Recognizing the extreme inequality and lack of a technological ecosystem in South Africa, Joshin decided to focus on CiTi, the venture he believed would best facilitate his personal mission to act as an entrepreneur for positive, inclusive change.

CiTi's mission is to create a future-proof, inclusive society by using innovation and tech to positively transform South Africa's present and protect our future.
CiTi was Africa's first technology startup incubator when it was founded in 1999. Today, thanks in large part to Joshin's concerted efforts, it is also Africa's largest. The venture oversees a variety of subsidiaries designed to expand and make more inclusive Cape Town's economy, including a start-up incubator, digital training and workforce programs for unemployed young people, and "open innovation clusters" where new entrepreneurs collaborate, find resources, and launch ventures in sectors like education technology, financial technology, and cryptocurrency. Moreover, it advises, collaborates, and acts as an implementing partner across government, business and social sectors—and has been a key influencer in driving Cape Town's technology-forward policies.
CiTi's efforts have led to massive success: its incubator has created 10,000+ jobs in new tech-based companies; its CapaCiTi training program has propelled 1,200 previously-unemployed and predominantly black youth into promising new career paths, and is poised to place 1,000 more every year moving forward; and its models have been replicated by both private and government sectors. The venture has scaled rapidly, with full campuses in Cape Town and Johannesburg, and satellite centers in Port Elizabeth and Durban, and it has initiated ambitious plans to expand to 20 African cities over the next two decades.
view all impact stories