Announcing the 2022 Recipients of the McNulty Prize Catalyst Fund
The 2022 Catalyst Fund awardees are five leaders and organizations building resilience in communities across the globe.
The McNulty Foundation and the Aspen Institute announced the 2022 recipients of the McNulty Prize Catalyst Fund, given to early-stage organizations that demonstrate significant momentum and are poised to scale and effect meaningful change. This year, a total of $100,000 will be awarded across five recipients hailing from Nigeria, India, and the United States. The recipients will be featured in a rapid-fire, virtual conversation on Wednesday, February 16th at 12-1:30pm EST exploring what it takes to create change in their communities. Register here.
Each of these leaders are taking challenges into their own hands, bringing solutions to their communities and building resiliency for the long-term.
Between the pandemic, the march of distrust and intolerance, and widespread economic disruption, it has been a difficult year for optimism and solutions. Yet, we have also witnessed the incredible resilience of communities large and small—and in times of stress, it is our neighbors and fellow citizens that we rely on. In one way or another, all of this year's Catalyst Fund recipients are answering the question: how can we strengthen the social fabric of our communities? In East Harlem, that answer was to unite community leaders and business owners into a cooperative disaster preparedness organization. In Nigeria, that meant building a world-class university instead of losing high potential talent to the West. In South Carolina, that meant reaching out to farmers with mental health resources. In Black and Hispanic communities across the United States, that meant providing accurate health information from trusted sources. In the Northeast of India, that meant founding the only news service dedicated to covering this important but isolated corner of the world's largest democracy.
Meet the Recipients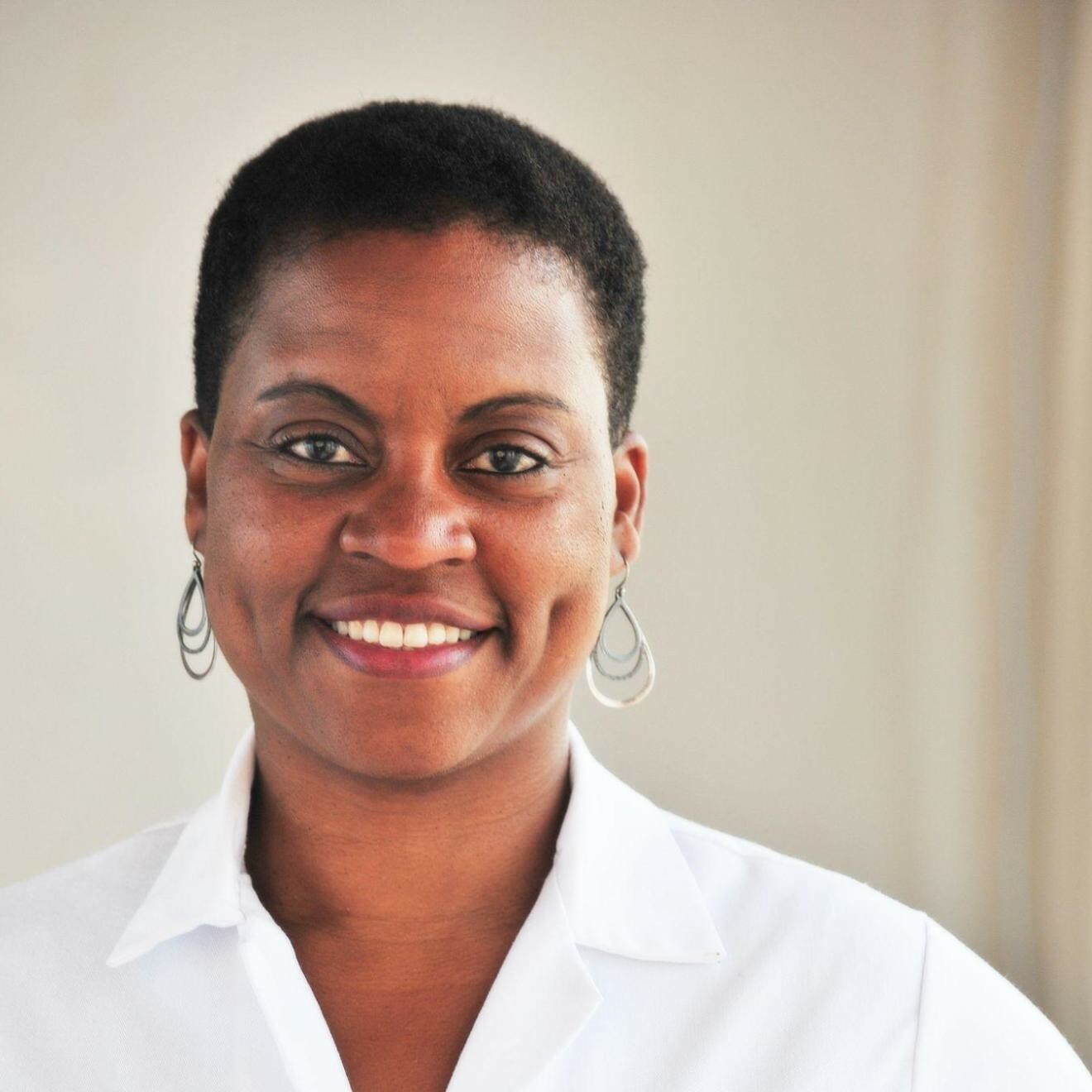 Grapevine Health | United States

Physician, epidemiologist, and public health advocate Dr. Lisa Fitzpatrick is strengthening Black and Hispanic communities in the greater Washington D.C. area through Grapevine Health, which combats rumor and misinformation and improves understanding with relatable, culturally appropriate messages. Through storytelling and trusted voices, Grapevine Health is partnering with health systems and insurers to spread scientific data and accurate health information across the region.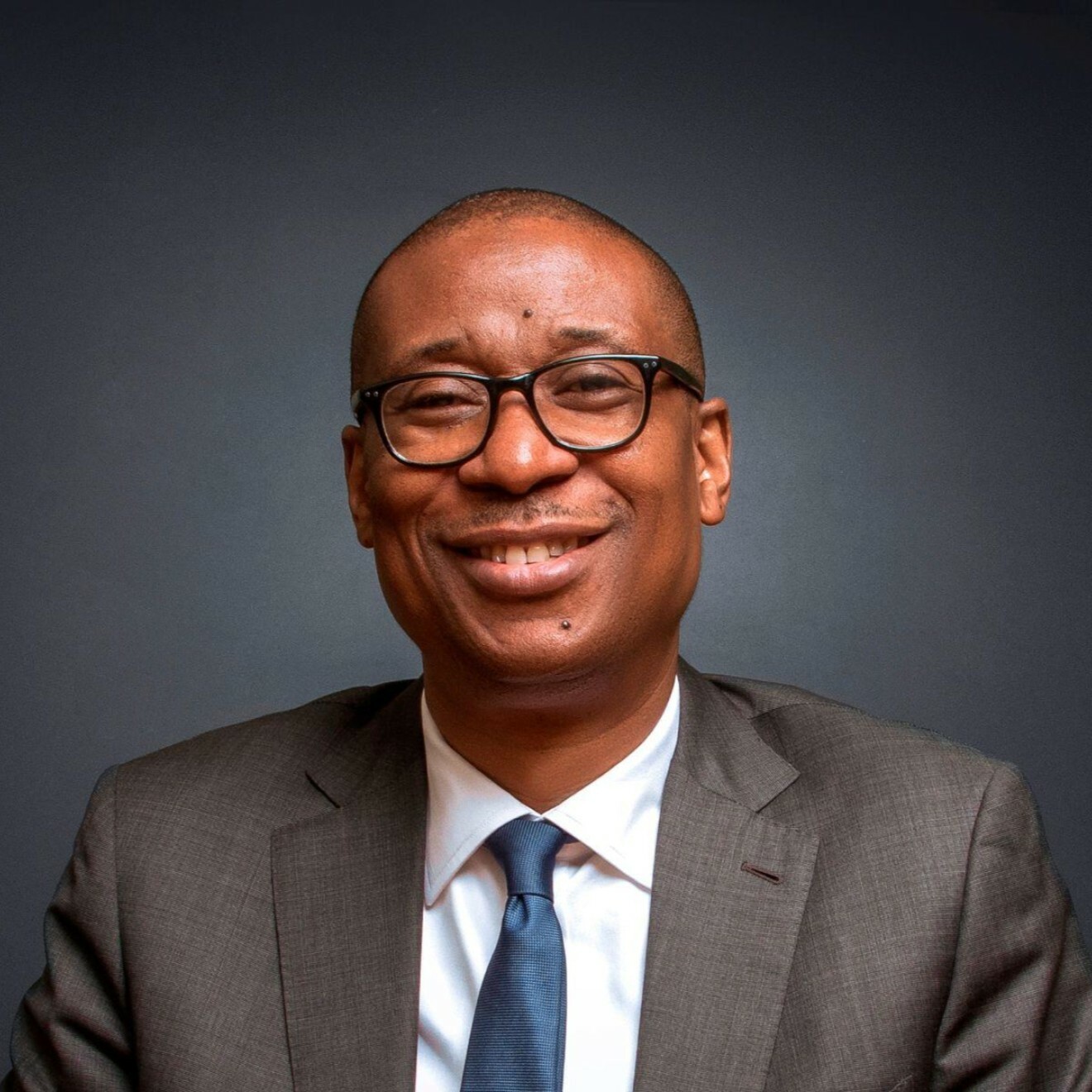 Nigerian University of Technology and Management (NUTM) | Nigeria

Co-founded by Nigeria's former Minister of Industry, Trade and Investment Okechukwu Enelamah, NUTM is training the next generation of leaders and entrepreneurs from Nigeria and across Africa. With a focus on high quality teaching, mentorship, and entrepreneurship, NUTM is growing rapidly on its mission to reverse the brain drain and spur a vibrant future.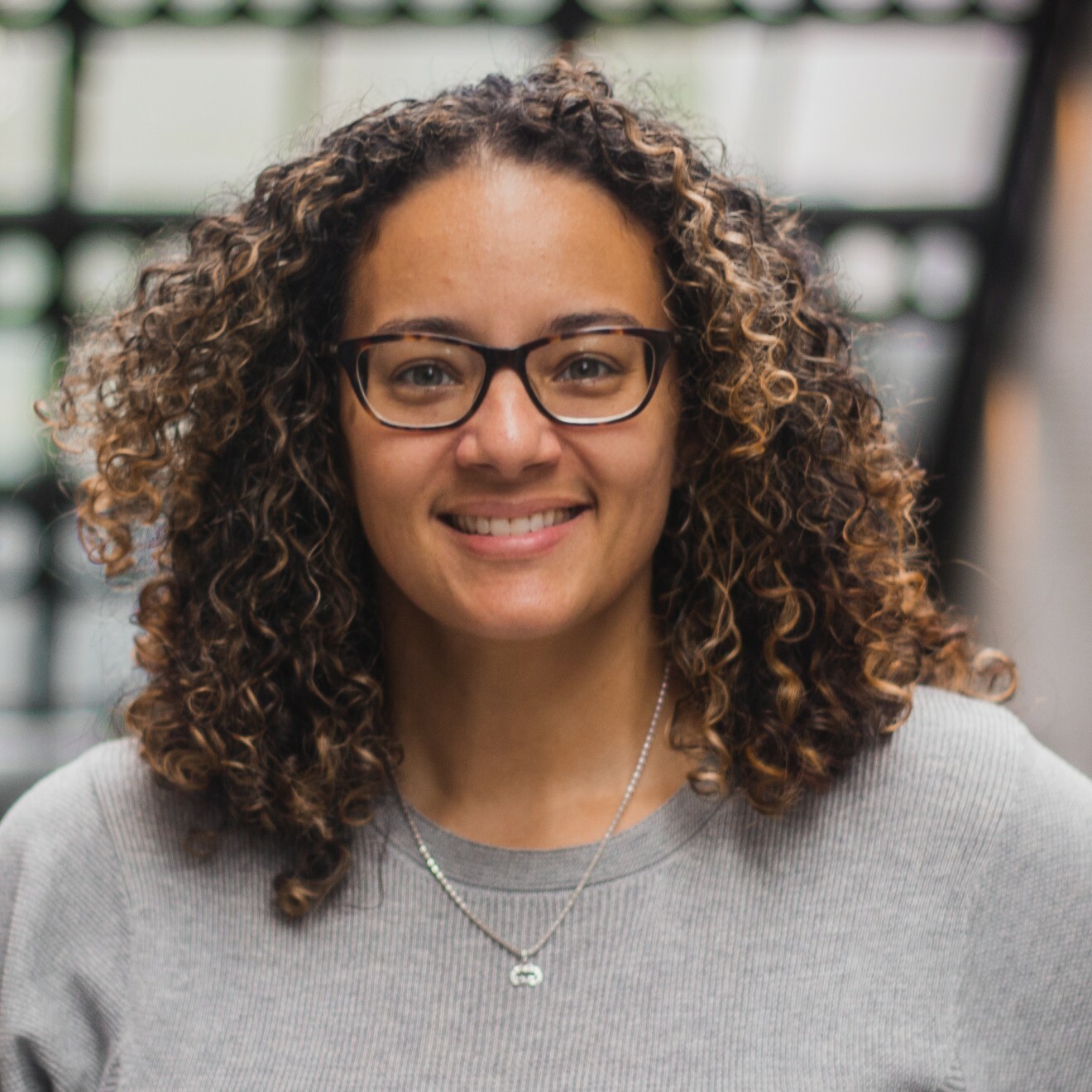 East Harlem COAD | United States

When disaster strikes, whether in a hurricane or during a pandemic, public health and equity expert Dr. Ann-Gel S. Palermo knows the first and last line of defense isn't large institutions, it's your local community. East Harlem COAD (Community Organizations Active in Disaster) is a multisectoral coalition serving one of New York City's most underserved neighborhoods, building a coordinated response to public health emergencies and delivering information to the community by those trusted most.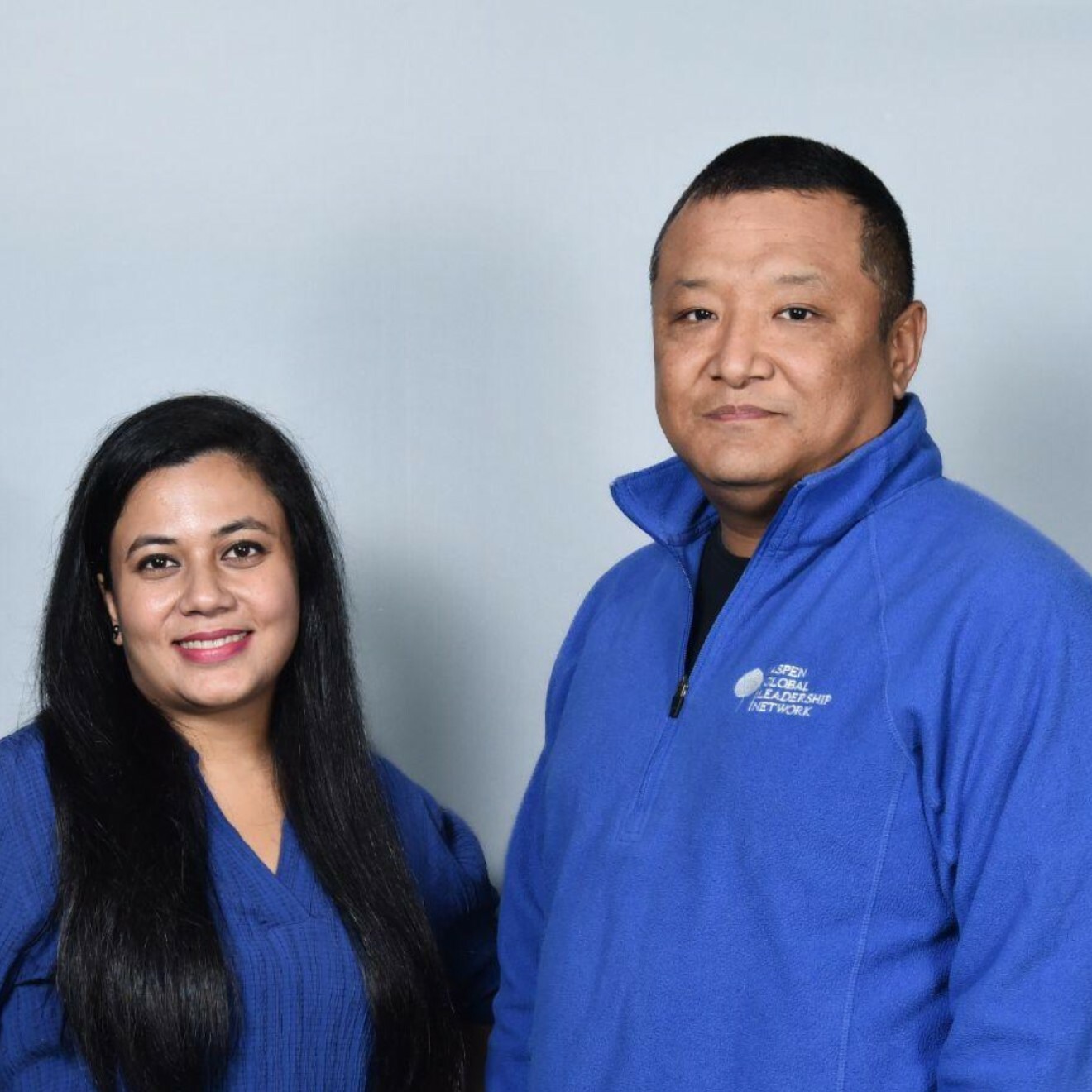 EastMojo | India
Journalist Karma Paljor and entrepreneur Tanushree Hazarika saw that the northeast region of India, physically separated from the rest of the country and home to long-neglected indigenous populations, was left out of national media and conversations. They founded EastMojo, the first outlet to cover the region extensively and amplify local voices with unbiased, ethical journalism—especially important in India, where news voids can be filled by dangerous social media rumors.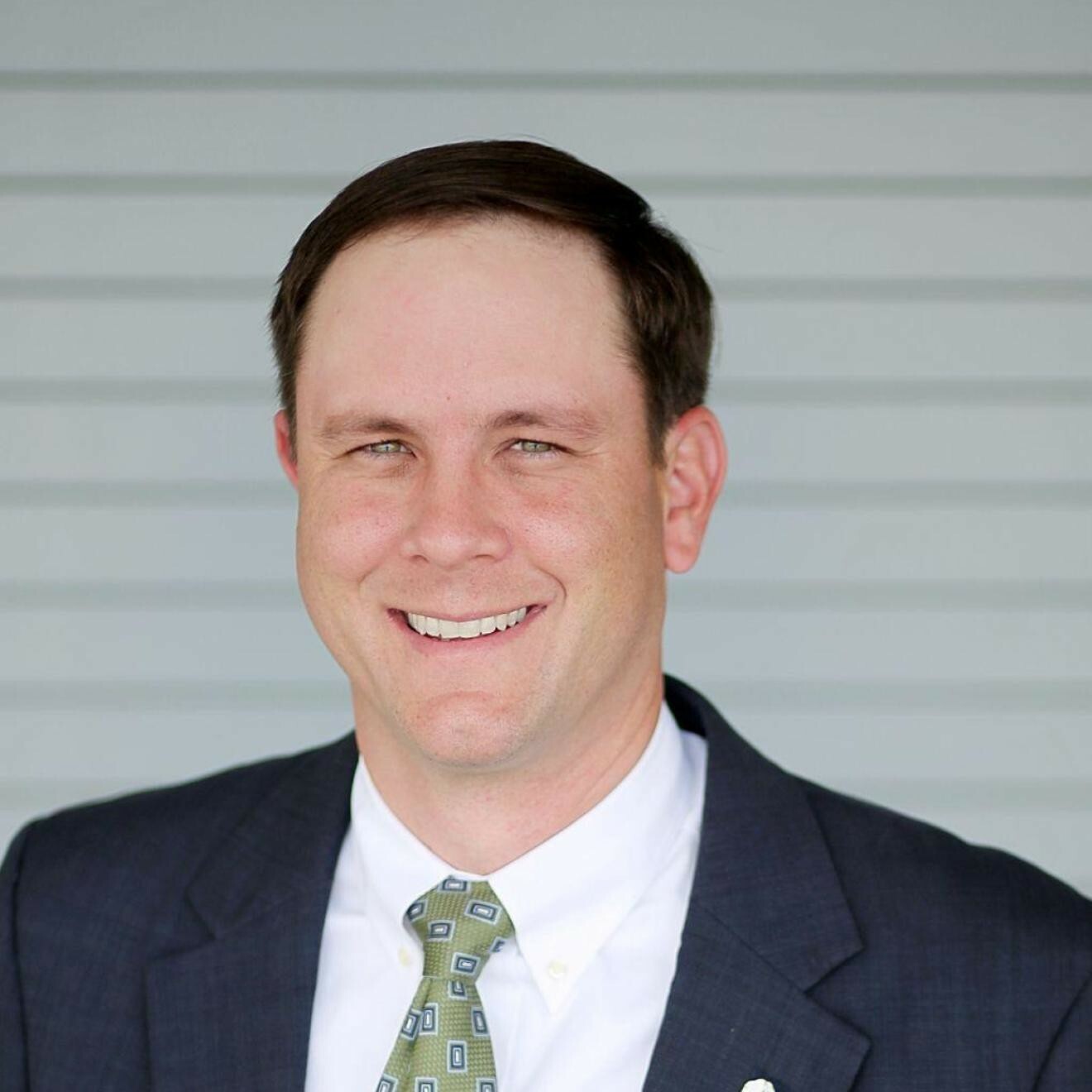 SC AgriWellness | United States

The mental health crisis facing American farmers has been building for years as the industry consolidated, and that went into overdrive as the pandemic added new stresses and isolation. Fifth-generation South Carolina farmer J.E.B. Wilson founded SC AgriWellness to combat this trend, promote awareness of mental health issues in rural farming communities, and provide access to treatment and support, with aims to expand regionally.
Join us for a special event, Emerging Solutions for a Resilient Future: A Rapid-Fire Dialogue on Strengthening Communities. Meet the recipients and join them for a dynamic virtual conversation on Wednesday, February 16 from 12-1:30p EST. Register here

About The Catalyst Fund
The McNulty Foundation established the Catalyst Fund in 2017 to provide unrestricted support to promising ventures led by Fellows of the Aspen Global Leadership Network, as well as additional funding to ventures led by McNulty Prize Laureates. Having supported over 20 recipients from around the world, the Catalyst Fund boosts leaders and their organizations with funding as well as non-monetary support to reach the next level of impact.
The Fund has received over $1.3 million in contributions from David Blood, the Laurie M. Tisch Illumination Fund, the Nancy & George Walker Foundation, and many more, as well as a matching grant from the McNulty Foundation, all honoring the legacy of John P. McNulty.

The Catalyst Fund builds on more than a decade of impact with the John P. McNulty Prize, a $450,000 annual award that recognizes three Winners with moral courage, a vision for change, and a track record of bold and lasting impact. Learn more about the Catalyst Fund.
view all ideas