Syria Direct on CNN: A vibrant press in the unlikeliest of places
Amjad Tadros and Justin Schuster discuss how the tragedy of the Syrian conflict gave rise to Syria Direct—a project that trains Syrians in journalism—and may have founded a new tradition that may outlive the conflict.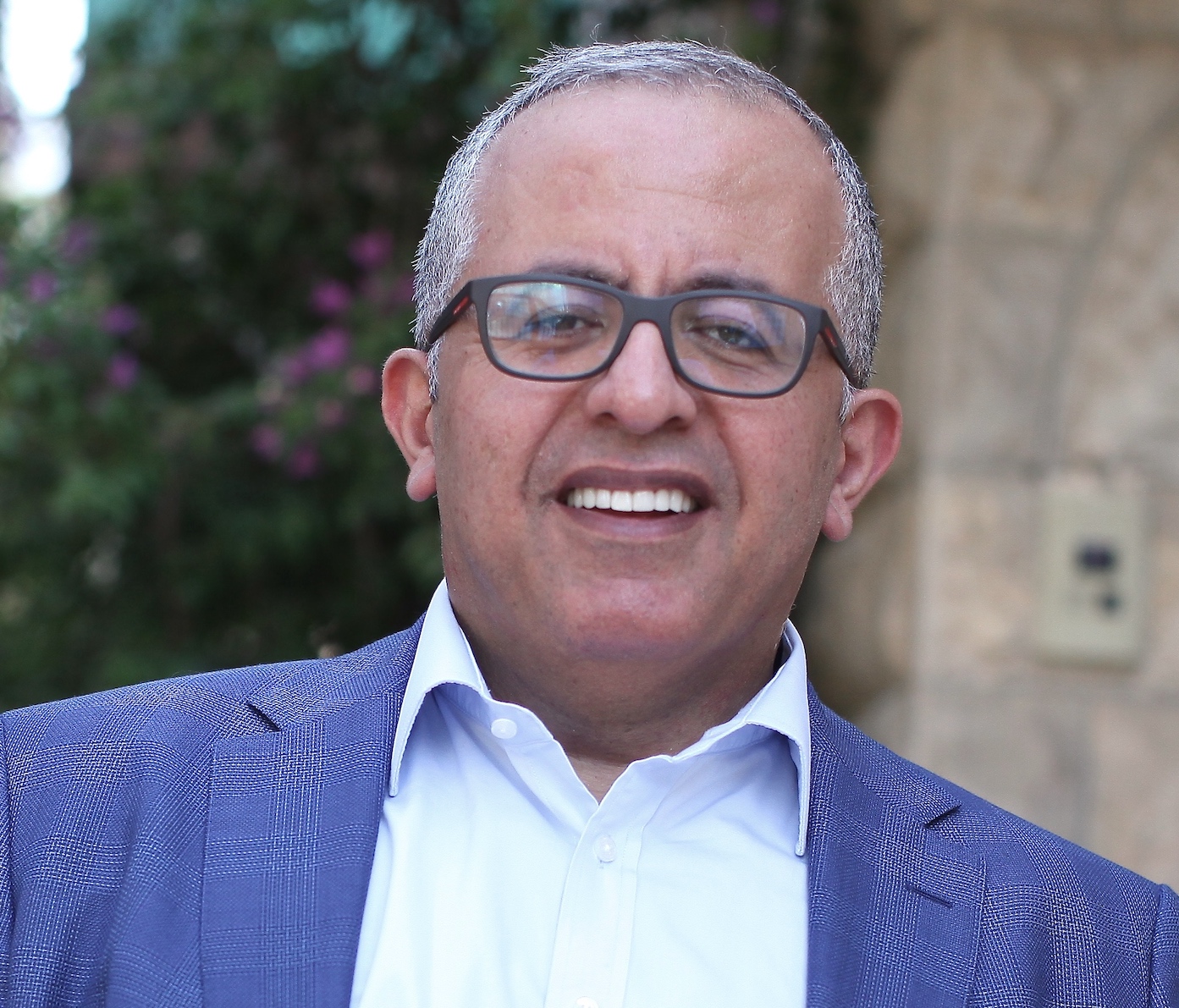 Looking at Syria, the picture is clear: Bashar al-Assad is winning this war. Russian air power has smashed any remaining semblance of a moderate opposition. The Islamic State is retreating. And the Assad government has emerged as the leading force.
But what this assessment doesn't tell us is the cost of that victory -- the hundreds of thousands killed, the millions displaced, the lives destroyed and the cities reduced to rubble.
Journalists tell that story.

To find a silver lining in a conflict as devastating as the Syrian civil war is next to impossible. But if there is one, it is this: the Assad regime tried to silence the press, but what it instead produced was one of the largest journalistic revolutions of the modern Middle East.
view all ideas