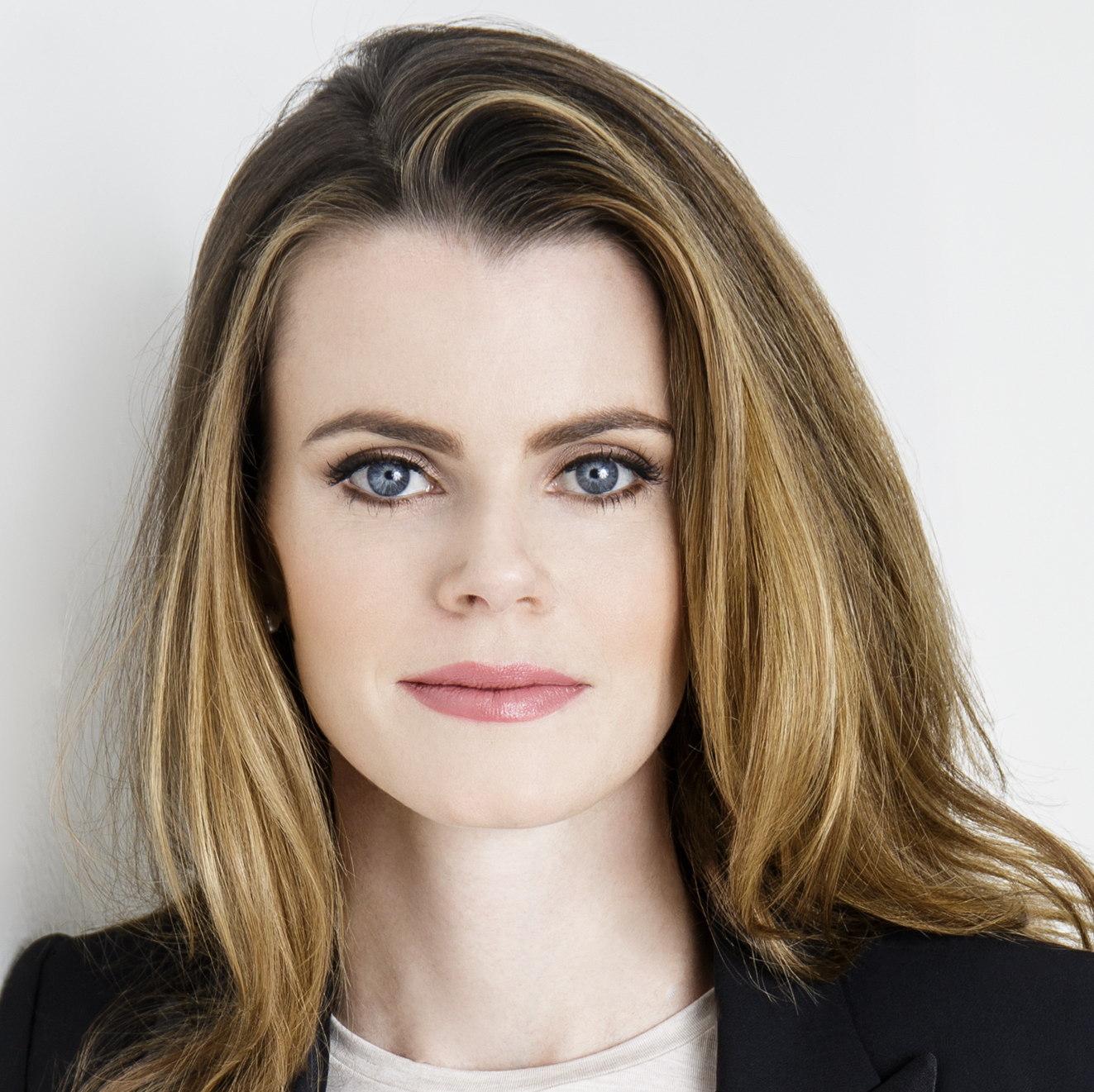 Brynne is the Vice President of Global Strategy at Selina, one of the world's fastest growing lifestyle hospitality brands. Before joining Selina, she was an Associate with McKinsey & Co. based in Bogota, Colombia and, prior to McKinsey, an Associate in real estate investing at Goldman Sachs. 
Brynne sits on the New York Board of Peer Health Exchange where she serves as Chair of the Governance Committee. Brynne received an MBA with high distinction from Harvard Business School, where she was named a George F. Baker Scholar and a BS from the Wharton School at the University of Pennsylvania.
Brynne has been involved in the direction of the Foundation and the John P. McNulty Prize since its inception and recently has been focused on amplifying the reach of the network of McNulty Prize Laureates, including a recent highlight of the work of Latin American Laureates in Vogue Mexico and Latin America.