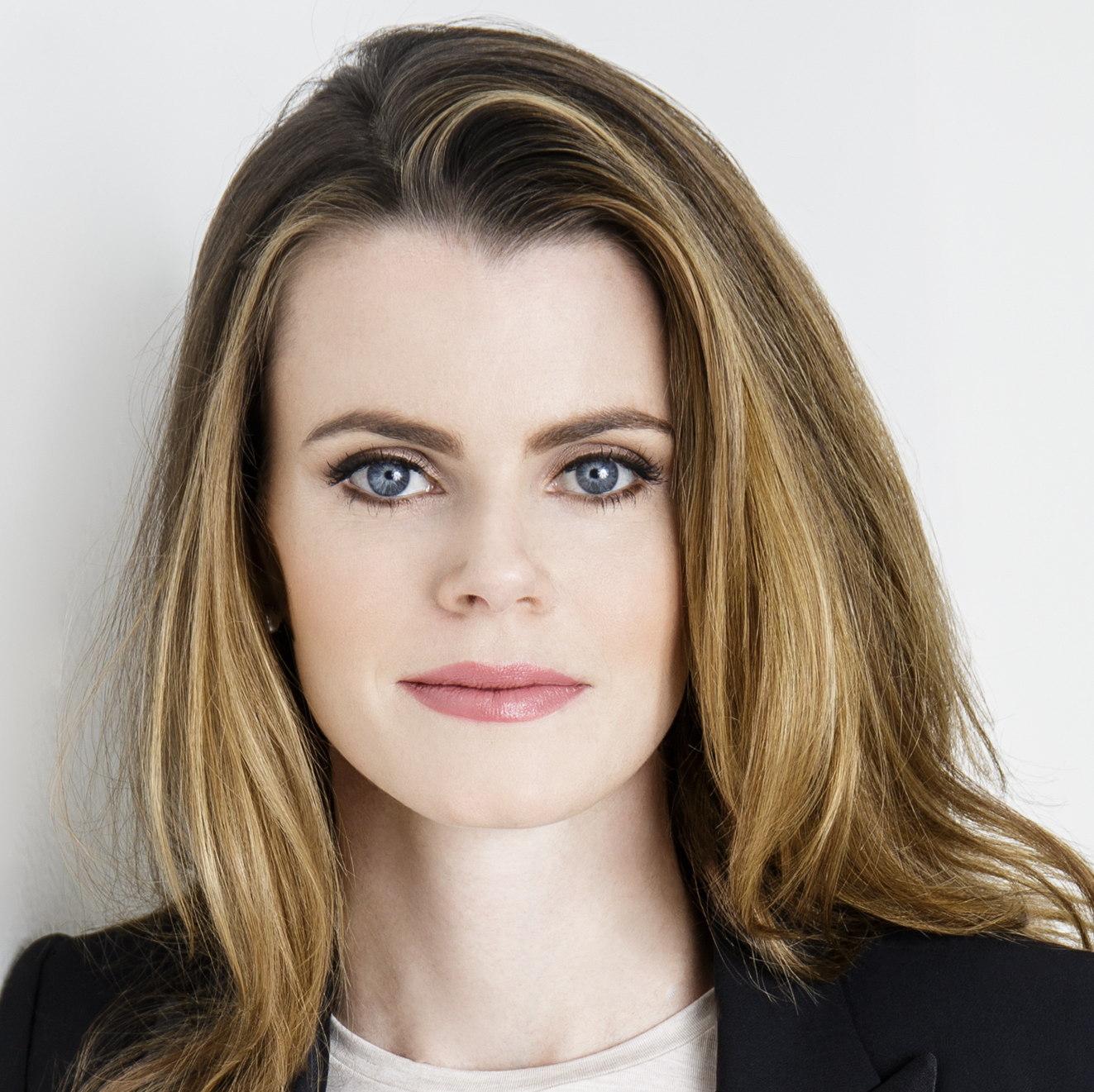 Brynne McNulty Rojas is the VP of Global Strategy at Selina, one of the world's fastest growing hospitality companies. In this role, she reports to the CEO, serves on the Executive Committee and oversees Global Market Research and Growth Strategy, Investor Relations, Strategy, Partnerships, and M&A and Investments. Before joining Selina, Brynne worked in consulting at McKinsey & Co. and in real estate investing at Goldman Sachs.
As an advocate for young leaders, Brynne serves as the Director of Strategic Engagement at the McNulty Foundation. The Foundation's initiatives include the McNulty Prize, given in partnership with the Aspen Institute, the McNulty Leadership Ventures at Wharton, the Anne Welsh McNulty Women's Institute at Villanova, and scholarship programs for women in math and science at Villanova University, Hunter College and St. Joseph's University. Additionally, Brynne sits on the New York Board of Peer Health Exchange where she serves as Chair of the Governance Committee.
Brynne received an MBA with High Distinction from Harvard Business School, where she was named a George F. Baker Scholar, and a BS from the Wharton School at the University of Pennsylvania with a dual concentration in Real Estate and Finance.