McNULTY PRIZE LAUREATE
There is a dire absence of objective reporting on Syria, prohibiting the rest of the world from understanding the complexities of a conflict that has so far claimed the lives of an estimated 400,000 people and left 11 million Syrians on the run, including an estimated 6.3 million internally displaced. Despite the epic scale of the humanitarian crisis and the violations of human rights, attention has shifted elsewhere over the past few years and outside organizations have shrunk the resources pointed at Syria. 
100+
Graduates trained by Syria Direct
100,000
Syria Direct's immediate audience, not including larger organizations that rely on their reporting.
#1
Source of news on Syria for the US State Dept. Also cited by BBC, NYTimes, Times of London and more.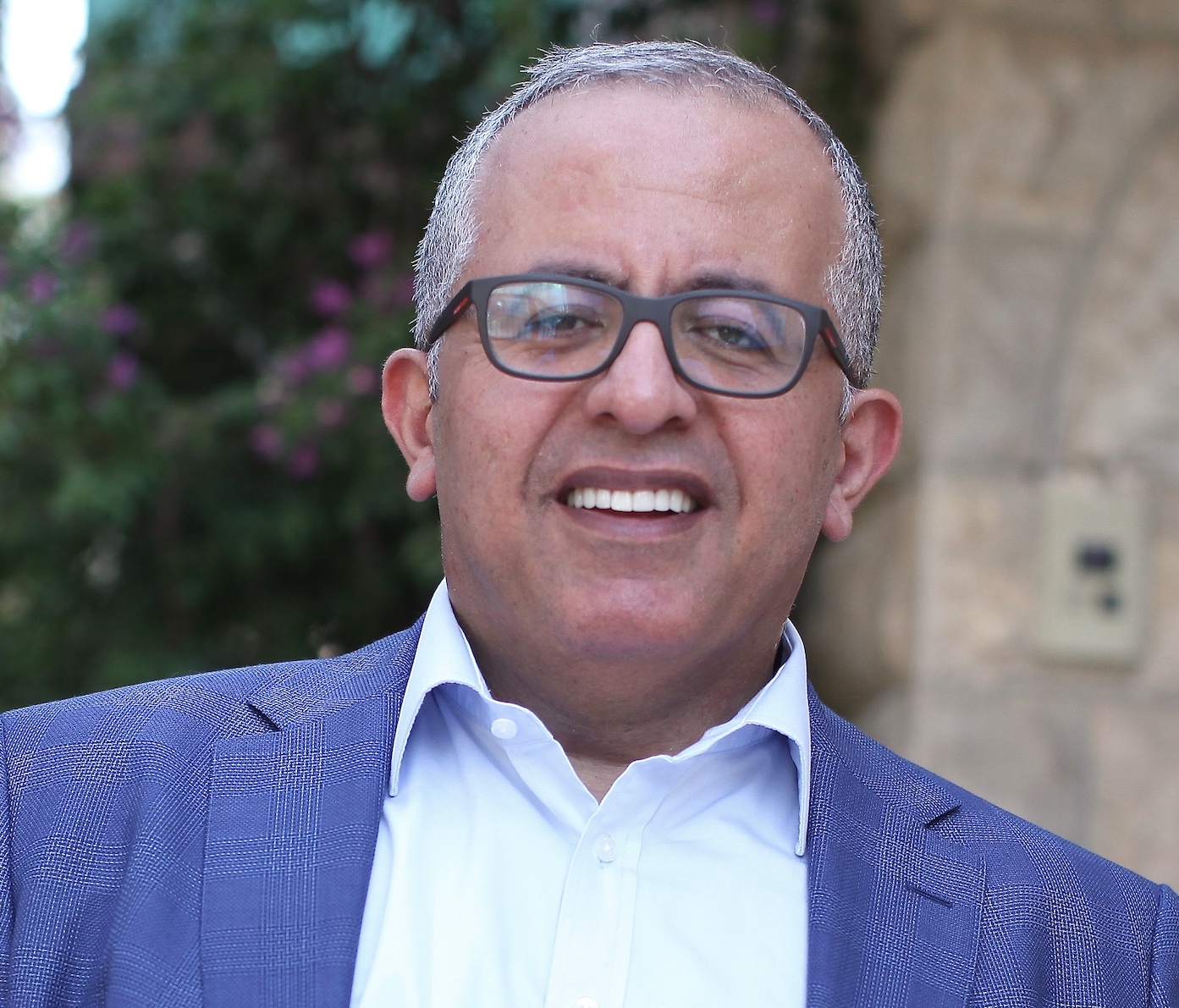 Founded in 2013 by CBS News' Middle East producer Amjad Tadros to fill this gap, Syria Direct is a non-profit journalism organization that produces timely, credible coverage of Syria, while also training a group of highly talented aspiring Syrian refugees in independent journalism. Syria Direct has become the number one news source on Syria for the US State Department, other foreign embassies, international nonprofits and news bureaus around the world. Its journalists are excelling in their careers and bring a depth to reporting to the ongoing humanitarian crisis that is otherwise missing.

Our aim was to teach aspiring Syrian journalists one simple fact: that reporting the truth—even when it doesn't support your opinion—is the only way to the story.
Syria is one of the most dangerous places on the planet to be a journalist; most major news organizations pulled their journalists out when the violence began in 2011, and foreign journalists were expelled by the Assad regime. Syria has been ranked the deadliest country for journalists by the Committee to Protect Journalists since 2011. All this only increases the need for Syrian journalists to be trained (from the safety of Amman). Although foreign press gets in sometimes, Syria Direct has extensive networks within the country that is often the only alternative to biased reporting. 
In addition to being a vital source of reporting, Syria Direct is creating a new class of young, determined journalists in Syria through its journalism training program. The program involves 3 months of training to cohorts of 12 individuals at a time, with 1 month of classroom modules followed by 2 months of direct on-the-job training and portfolio building in the newsroom working closely with Arab and American mentors, editors and reporters at Syria Direct.

view all impact stories