McNULTY PRIZE LAUREATE
13 years ago, Mehrdad Baghai observed that many forms of hate—racism, nationalism, anti-semitism, and violent extremism—were on the rise in Australia and abroad. Mehrdad created High Resolves as an innovative, experiential curriculum to teach youth the civic values of good citizenship in a modern democracy. The program reaches the next generation of leaders to help them develop the skills and ethics needed to excel and stand up for what's right in a diverse world.
200,000+
High school students engaged by High Resolves as of 2018, up from 25,000 just two years ago.
500+
Schools in Australia partnering with High Resolves, up from 120+ two years ago.
5+
Countries implementing High Resolves' programs.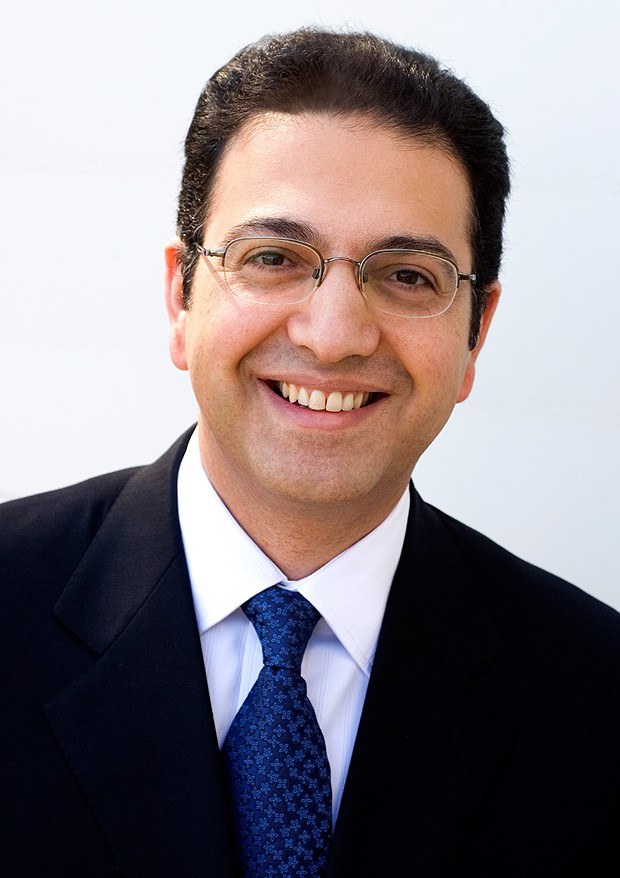 Growing up Baha'i, Mehrdad's childhood in Iran exposed him directly to the consequences of prejudice. He recalls the discrimination he and his family endured as minorities in their community. As a child, he could not understand what drove such senseless hatred. This experience, and the rise of nationalism and attacks on minorities and refugees in Australia and around the world, inspired him to use his expertise as a successful management consultant to develop a program to teach the next generation tolerance and civic values.
Inoculating against hate and building citizenship capabilities is a monumental challenge that has required us to use innovative approaches.
High Resolves is an award-winning, self-funded program that has engaged over 200,000 high school students in Australia and is growing fast. The venture enters schools with short but impactful multi-day learning experiences. Through the program, students conduct social action projects with peers, and complete modules that include diversity, tolerance, teamwork and consensus-building, and critical thinking and reading skills to resist misinformation.
High Resolves is also exploring a new measurement and evaluation approach, called the Citizenship Quotient, or "CQ". Like IQ for intelligence and EQ for emotional intelligence, CQ could be a new approach that could be a universal standard to measuring citizenship. High Resolves is developing its training model into a truly global program. The organization has already begun expansion into schools in the US, and is exploring options in Canada, China, and Brazil.
We can be as systematic about citizenship education as we are about core subjects. And, given the state of the world, we have no choice but to do just that.
view all impact stories